What to bring from Minsk: souvenirs, gifts, cosmetics, sweets, Belarusian knitwear
Belarus is difficult to call a country of tourism. But every year the number of travelers from foreign countries increases. Tourists are attracted to castles and monasteries. There are many family estates and gothic temples. This country is famous for its unique nature reserves, where storks and bison are found. Local landscapes act on a person peacefully. When leaving home, travelers take away pleasant memories and gifts for their relatives and friends from Belarus. What to bring from Minsk, read the article.
Country Overview
Belarus is an independent state located in the east of Europe. The geographical position of the country can only envy. Here the railways, highways and systems of oil and gas product pipelines intersect.The main route of Eurasia passes through the country (one of many). The shortest communication from Russia to Western Europe and between two seas: the Black and the Baltic is carried out through Belarus.
The country is famous for its marvelous landscapes: clear forests, numerous rivers and lakes. Choosing Belarus for their trip, tourists aim to enjoy the beauty of nature and get acquainted with the sights of the capital. There are no such bazaars as in the Emirates, for example, but you can always buy a gift for a family, friends. Moreover, the brands of many products produced in the country have long been known in the world.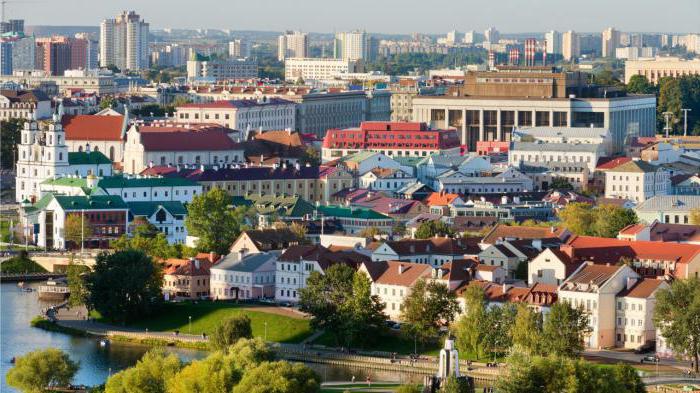 Minsk
This city is the capital of the Republic of Belarus. The first mentions of Minsk date back to 1067. Repeatedly wars, fires, epidemics devastated the city. But the diligence of the people and their talent revived Minsk from the ruins. Belarus is known worldwide for dump trucks, tractors, trolley buses, refrigerators, potash fertilizers, and textiles. All this is exported to different parts of the world. The capital of Belarus is a cultural crossroads, a meeting place for two civilizations: eastern and western. The development of the industry is at a high level.Minsk is an important industrial, cultural, educational center. This is a beautiful city in Europe, in which many architectural and historical attractions.
Cosmetics
A good and desirable gift for a woman will be cosmetics from Minsk. Many countries are well acquainted with cosmetics Belita Vitex, Markell, BelCosmex. Among the most popular among tourists are hair care and rejuvenation products, creams, toothpaste, oils, shampoos and much more. As a gift, hair dye made by local factories is often bought. Cosmetics are sold in department stores and specialty stores.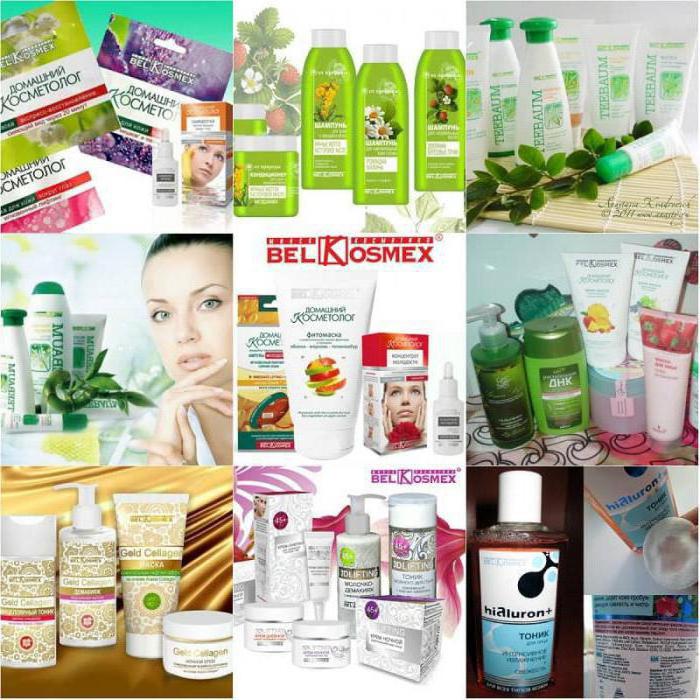 Clock
As gifts from Minsk, tourists often buy products of a watch factory - "Luch" watches. This gift is presented to both women and men for a long memory. The cooperation of the Minsk factory and the company Franck Muller from Switzerland has yielded positive results: the quality of products has increased significantly, and the design of the watch has become more modern.
Bed dress
What to bring from Minsk? Tourists often purchase bedding as a gift for their family and friends.Indeed, the country is famous for its bedding made from natural fabrics, which is produced in numerous factories. Basically it is sewn from cotton fabric of various colors and patterns.
Belorussian knitwear
He is known far beyond the country. Popular are the factories "Kupalinka" and "Svitanok." Tourists are frequent visitors to the stores of these brands, where they buy gifts for numerous relatives and acquaintances. The assortment of the Belarusian knitwear includes T-shirts with the image of the country's coat of arms and various ornaments, sweatshirts, original T-shirts, many sets of clothes for the summer. The guests of the capital in large quantities take away whole suitcases of clothes from the country, which is cheap here, and the quality is high. Vests, sweaters, jumpers for women, men and children are also bought for gifts. This production is famous for the Pinsk factory "Slavyanka".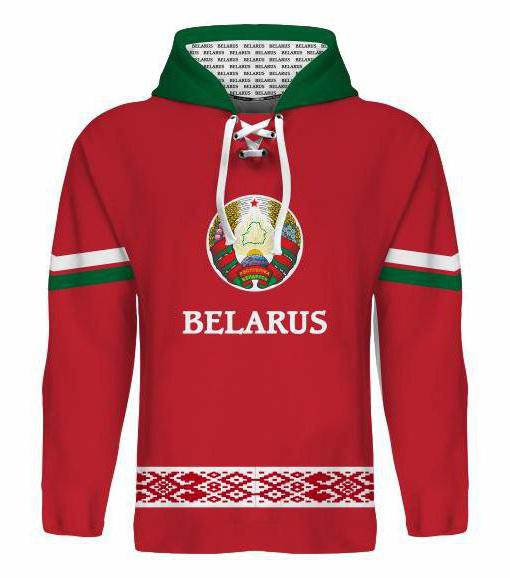 Textile
Products of the textile industry of Belarus are known in many countries of the world. Tourists, entering the country, buy in large quantities the underwear of such leading brands as "Milavitsa", "Svitanok", "Kalinka".Dresses, shirts, suits, blouses, shorts, tourists buy in the markets and shops. Clothes from Minsk are always elegant, practical and comfortable.
There are a lot of towels, handkerchiefs, designer shirts and trousers, tablecloths, napkins, handbags from textiles in the shopping centers of the capital. On many things there is a national embroidery. These gifts are given to couples. Of course, they cost a lot, but the high price is quite justified.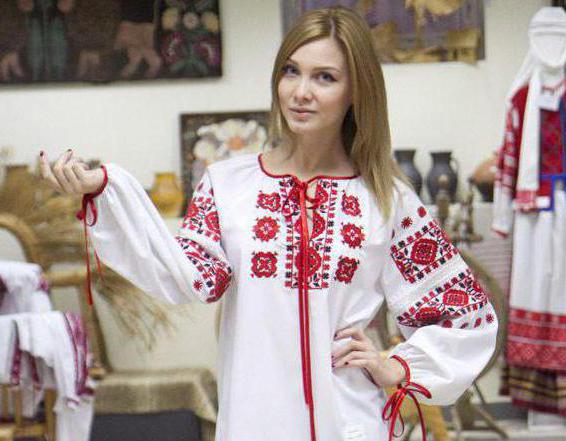 Footwear
What to bring from Minsk? When there is no time to think for a long time, tourists buy shoes, because this is something that is never enough. It is purchased for each season, so it is important that it be of high quality. Such shoes are produced by Belarusian shoe brands "Belvest", "Sivelga" and others. It is sold in the stores of shoes "Marco" and others at affordable prices. There are always a lot of models in stock.
Souvenirs from Minsk
Many tourists traveling in different countries have no shopping in the entertainment program. They always buy only souvenirs, no decorations, sweets, wines and other things. For such people there are a lot of interesting souvenirs in Belarus. For shopping there is no need to go to department stores.Sometimes souvenirs are sold in shops and tents right on the street.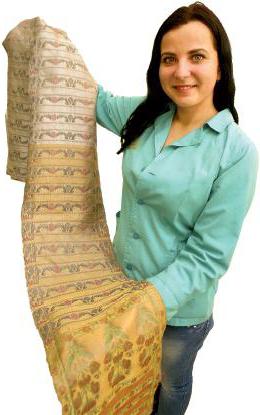 Tourists buy gifts as gifts:
The Slutsk belt is the most elite souvenir from Belarus, which is the national pride of the country. Tourists buy such a gift, as a rule, for business partners. There is no real secret of the belts for a long time, now copies are made. Usually such a thing weighs half a kilogram, reaches a length of three and a half meters.
Figurines made of plaster and clay.
Many different mugs and horseshoes, magnets and panels, flasks and bells, plates and mugs, pots and jugs. All this is made from clay.
Very popular with tourists are statuettes bison made of wood.
There is always a demand for dolls, amulets of cloth, especially of flax.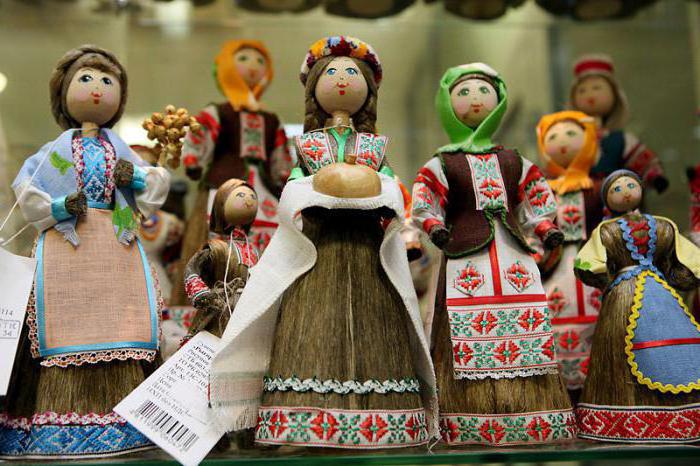 Here you can find in a large assortment of vases, boxes, mugs, panels, curtains, nesting dolls made of wood and bark.
For lovers of metal souvenirs, a large selection of candlesticks, flasks, figurines, amulets.
Decorative plates, glass and porcelain compositions are in demand among the guests of the capital.
Near Minsk there is a museum called "Dudutki", a souvenir shop which is replete with small trinkets.For many tourists, bast sandals and baskets made of birch bark, hats, pendants, and earrings made of straw are an unusual acquisition.
Canvas bags
In case of difficulty in choosing a gift, tourists buy their own ethnic bags to their dear women. The Kahanna bag made of fabric with an ornament ornament is in great demand. If the gift is intended for a man, the picture is used, for example, the image of Yanka Kupala - the poet of Belarus.
Ceramic products
Such souvenirs as mugs, tourists always buy. These are ceramic products of various shapes with ornate pens, which depict cities, countries, bison, various ornaments, inscriptions, sights, capitals and other cities. Ceramics from Minsk presented a large assortment of dishes. Tourists often buy porcelain canteens, tea and coffee sets, glasses and glasses as a gift for their grandmothers.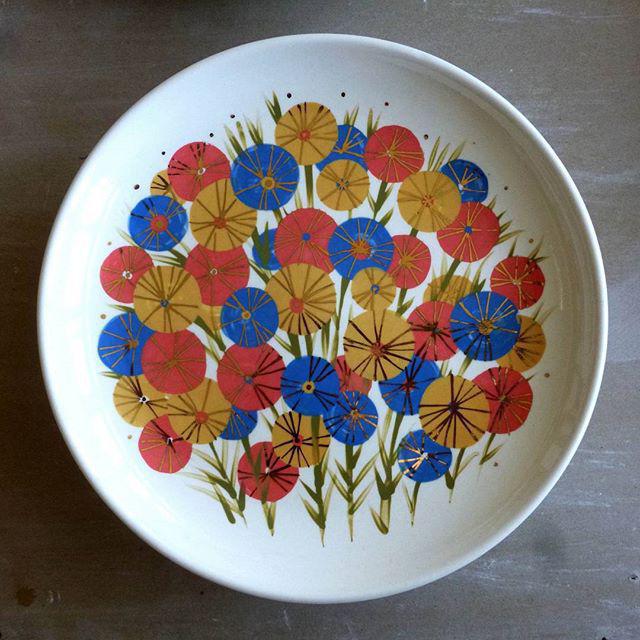 Gift for a man
The most original gift is Belarusian balm in an unusual form of a bottle of clay, and an exclusive gift is the same drink, but only in a leather case. Such a gift will be a joy even to a very exacting connoisseur of suchproducts.
Sweets
From a trip to Belarus, tourists bring home not only indelible impressions, but also gifts. What to bring from Minsk? Delicious sweets of such factories as Spartak and Kommunarka will please both the child and the adult. These are "Little Red Riding Hood", "Belovezhskaya Pushcha", "Alenka". The best sweets from Minsk are candy gift sets, for example, "Belovezhskaya Bison", "Gifts of Polesye", "Strela" and many others. Especially they are loved by children.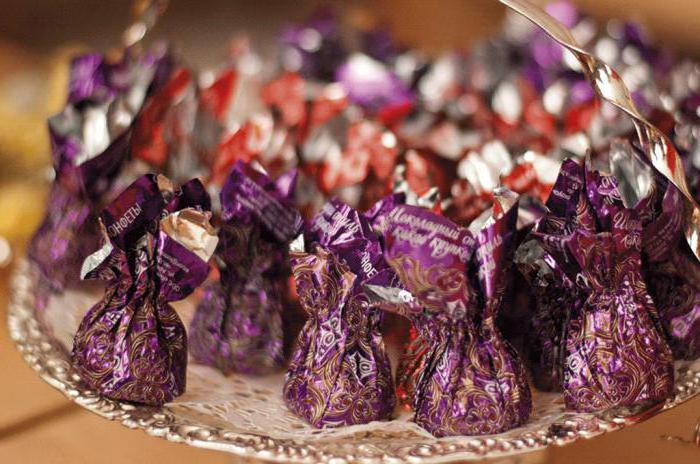 Edible Gifts
Belarus is rich in tasty and healthy foods. Of course, you can try many of them, but it's not always possible to take them with you because of the limited shelf life. Nevertheless, tourists often buy the following products as gifts:
Surprisingly, but the fact is that tourists from nearby countries are transporting potatoes from Belarus. It is so tasty here that many people want their family to taste the real vegetable that this country is famous for.
Cheese - the most delicious are the varieties of solid and semi-solid product, to create which rennet technology is used. Many tourists are surprised by the cheese rolls, which are very tasty here. They are bought in large quantities.
Meat products. The country produces ham and sausages of different varieties of very high quality. Tourists always buy as a gift for the whole family delicious uncooked smoked sausage. She long retains its taste.
Honey. This sweet and useful product is always bought by tourists for a gift to their relatives. For example, in Russia, natural honey is difficult to find, except for the apiary itself. The markets often sell a fake product. In Belarus, nature itself has to breeding bees.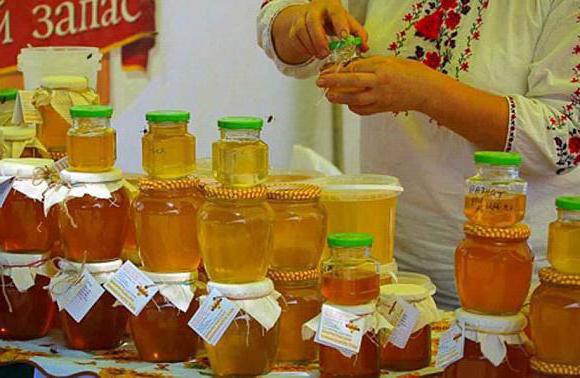 What to buy for children?
If adults went on a trip to Belarus without children, then first of all you should think about gifts for them. As an edible surprise, tourists buy chocolate, caramel, cookies and waffles with different fillings and an unusual shape. Children are very pleased with the dolls for the theater "Bi-Ba-Bo", which are sold in sets. Any child can only dream of a theater right at home, because with their parents you can put your favorite fairy tale.
Related news
What to bring from Minsk: souvenirs, gifts, cosmetics, sweets, Belarusian knitwear image, picture, imagery