What is "Podcasts" on the iPhone, and why they are needed
Podcasts are already firmly established in the lives of many Internet users. Abroad it has become a habit to listen to news at breakfast, on the way to work, to watch training on a successful career, and before bedtime you can enjoy a documentary podcast about space, games or unsolved murders. Thanks to the in-app Podcasts for iPhone, popular entertainment has come to us. But not everyone knows what "Podcasts" on the iPhone are and why this program is needed.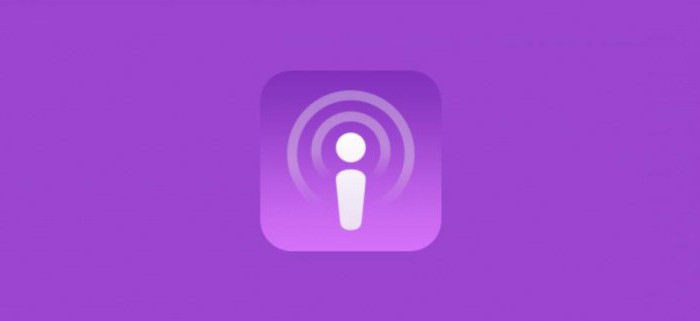 What are podcasts?
The word "podcasting" came from the merger of iPod and broadcasting (translated from English. "Broadcasting") and means the process of creating these same podcasts. They are audio or video files that you can listen to or watch on the Internet. Often, the word "podcast" is understood not as a separate release, but as a whole series of such files, usually united by a single theme and presenter. Usually they are not listened to online, but pre-loaded using applications.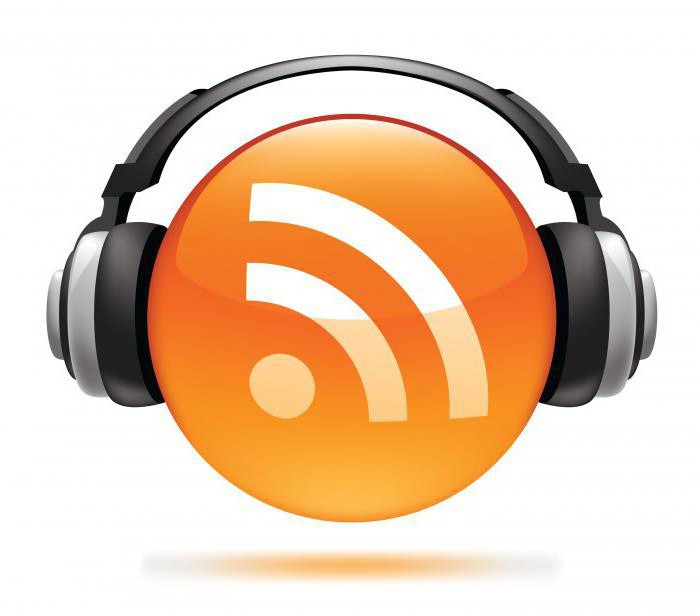 In fact, podcasting is a new life of obsolete radio programs. Now you can listen to them at any convenient time and not be limited to several radio stations.You can listen to podcasts in the application on the iPhone, online or download them from third-party sites - depending on where the creator places them.
Why listen to podcasts?
For a variety of purposes, but mostly - for fun and learning. Most podcasts are topical and targeted at a specific audience. For example, programmers listen to the game development podcast, marketers subscribe to advertising channels, and your grandmother can listen to podcasts about gardening. So you learn the news from the field that interests you, listen to the experience of other people and develop as a specialist or amateur.
Of course, not all podcasts are educational. No less interesting are the "narrative" options, where the presenters and invited guests just communicate with each other and tell stories, and you listen to them. Or podcasts, serials, like the famous Serial, which has collected more than 5 million subscribers. As you understand, they are not necessarily intellectual workload - they can simply help you to pass the time on the road pleasantly.
How to use podcasts on iPhone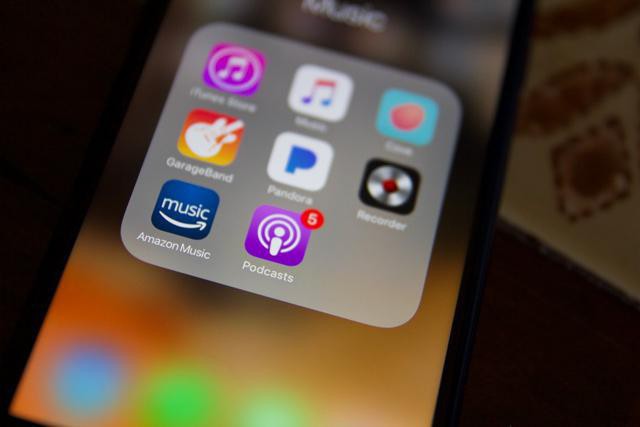 Listen to podcasts on the iPhone is much more convenient than on YouTube, third-party sites or blogs. For this there is a standard program.So, here is what you need to do if you didn't know what "Podcasts" are. On "iPhone 5s", for example, the algorithm will be as follows:
If the application "Podcasts" is not installed initially, download it in the AppStore and run.
Open the "Catalog".
Open the "Categories", select the interesting for you.
Choose your favorite podcast.
Click Subscribe.
To download an episode, click on it.
Return to the previous screen and click on the "Library".
Select the podcast you want to listen to.
Select an episode and play it back.
So you can subscribe to all the podcast feeds you are interested in and listen to them at any convenient time.
So, you know what "Podcasts" on the iPhone. In addition to this application, iOS users also have access to the following programs:
Castro;
Pocket Casts;
Overcasts;
Downcast.
Some of them are free, have additional features and will be a good alternative to the standard "Podcasts".
How to create your own podcast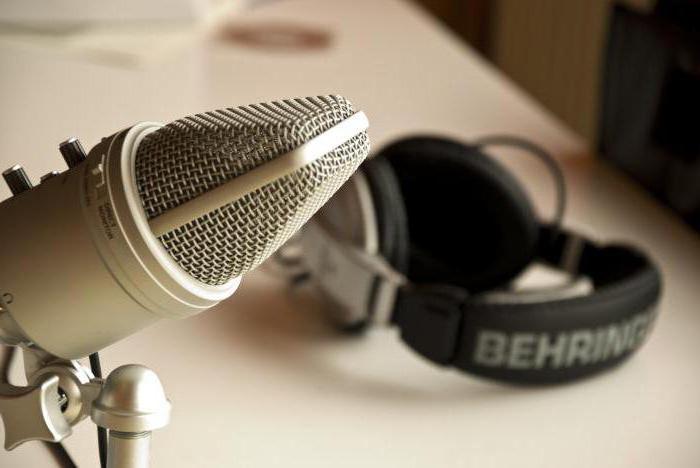 When you figure out what podcasts are on an iPhone, and even listen to a few, you may want to record your own. Making your podcast is a snap. You will need a microphone or player connected to the computer.Later you will need access to the Internet to download it and promote it at different sites, for example, in iTunes.
Amateur podcasts have become very popular, because, firstly, the recording does not require expensive equipment and cash investments. Secondly, you can just talk about things that are interesting to you and gather a certain audience. Thus, many podcasts have appeared, where authors talk about their lives, travels and share their thoughts. In fact, this is a personal blog in audio format.
What podcasts to subscribe to
This is really popular entertainment, and creating your own podcast is a breeze - an incredible lot of them divorced. To make it easier for users to make a choice, in all applications podcasts are divided into categories, and it is not so difficult to find the interesting one. Moreover, dozens of lists have been compiled from the most informative, interesting and unusual podcast channels. For example:
Welcome To Night Vale - news of a non-existent mystical city. Intriguing stories and great music - the very thing before bedtime. In addition, there is a translation into Russian.
Serial is a real-story podcast. Became a real hit.
"Radio-T" - information technology news.
"Balloon" - Boris Grebenshchikov program about music.
"Runet today" - news and analytics.
"Runetologiya" - management and marketing in the field of IT.
How do games - a podcast about the creation of games and the industry as a whole.
Among the hundreds of podcasts, you will surely find one that is right for you. Just start looking, and if you figure out what podcasts are on an iPhone, then it will be completely easy to do.
Related news
What are Podcasts on the iPhone, and why are they needed? image, picture, imagery