Urinary diastase - the value of its amount in the diagnosis of diseases
Diastase or alpha-amylase is a digestive enzyme synthesized mainly in the pancreas and also in the human salivary glands. This substance is involved in the breakdown and assimilation in the body of complex carbohydrates, including starch (from the Latin. Amulum), through which it received its name.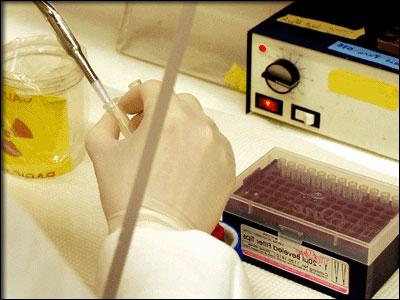 Diastase with other enzymes is excreted into the lumen of the digestive tract, after digestion it is absorbed into the blood and excreted from the body along with urine. Urinary diastase is a laboratory indicator that is necessary for the diagnosis of diseases involving the pancreas and salivary glands. Assigning a urine test to diastase helps to determine the causes of abdominal pain.
What diseases cause urinary diastasis?
The increase in the number of this indicator is most often:
1. In acute pancreatitis or exacerbation of chronic, therefore, urinalysis for diastase plays a crucial role in the diagnosis of these diseases.With pancreatitis, diastasis of the urine increases several times and reaches a rate of 128-256 units, which is the most characteristic symptom of pancreatic tissue inflammation.
2. When inflammation of the salivary glands (parotiditis), inflammation of the gallbladder (cholecystitis), renal failure and diabetes. All these diseases are accompanied by an increase in the level of the indicator by more than 10 times. An increase in this enzyme is observed in severe abdominal injuries.
3. A slight increase in urine diastase accompanies acute inflammatory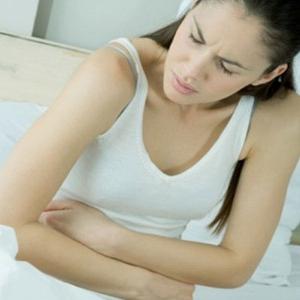 diseases of the abdominal organs - gastritis, colitis, peritonitis, appendicitis.
Under what diseases does urine diastasis decrease
A decrease in pancreatic activity leads to a decrease in the level of diastase. This condition develops in acute or chronic inflammation of the liver in the acute stage, as well as in early gestosis of pregnant women.
Urinary diastasis norm
Normal rates range from 16-64 units. A significant increase in the content of this enzyme in the urine is a reliable indicator of pancreatic damage.
How is urine taken?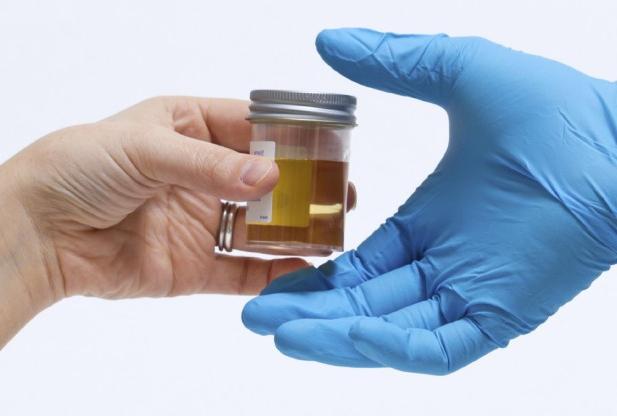 The taking of material for analysis on diastase is carried out in the morning. In case of emergency, if a differential diagnosis is necessary, urine for diastase can be taken at any time of the day. A few milliliters of urine is sufficient for analysis, it is only important that it be delivered to the laboratory as quickly as possible in a warm form, since over time the enzyme begins to break down and the result of the analysis may be unreliable.
What research methods confirm the results of the analysis
The results of urinalysis for diastase are necessary for the diagnosis of acute diseases of the pancreas.
Related news
Urinary diastase - the value of its amount in the diagnosis of diseases image, picture, imagery