The political system of society: the concept, structure, classification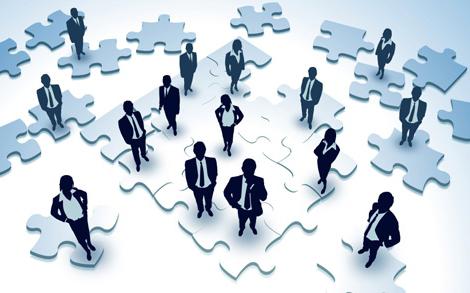 The political system of society is a complex legal institution, which represents the entire set of norms defining constitutional legal relations in the state, the status of political, social, religious and other organizations in it. In the narrow sense, this term also implies a simple set of material organs, thanks to which political relations in the country are realized.
The political system of society. Concept and structure
Sociology regards the political system as one of the four fundamental social spheres. In addition to it, there are spiritual (realizing cultural human needs: education, religion, science, art, and so on); social (in its framework forms of relationship between various social groups are created); economic (it covers the entire set of subjects of commodity-money relations and forms, in fact, their system of relations).At the same time, the political system of society has its own specific features. For example, it is characterized by purposeful formation of it (as opposed to economic, social and cultural). The state arises at a certain stage of social development and is the result of the desire to organize higher joint activities. The political system of society is a very complex phenomenon. It consists of more local elements (subsystems) interconnected. And it is they who form its single structure. Sociologists and political scientists identify five such fundamental subsystems: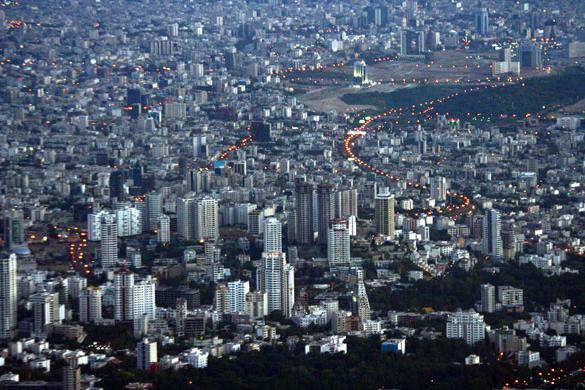 Institutional. Actually, it includes the whole set of political institutions of society and their interrelations. The state and the people as carriers of power occupy the most important position in the whole of this subsystem. Its smaller representatives are the state apparatus in the country, multidirectional social movements, political parties, the media and others.
Functional. It personifies the ways of exercising power and the norms of its transfer.
Regulatory. Regulates legal relations, norms, customs, traditions and other similar factors that determine the political life in the country.
Communicative. It is a form of communication through all channels of political and social interaction.
Cultural. It is a complex of moral attitudes characteristic of a certain society, perception of one's own historical past, value ideas.
Ideological. It is closely related to the cultural, but more focused on specific political ideas about the proper exercise of power in society.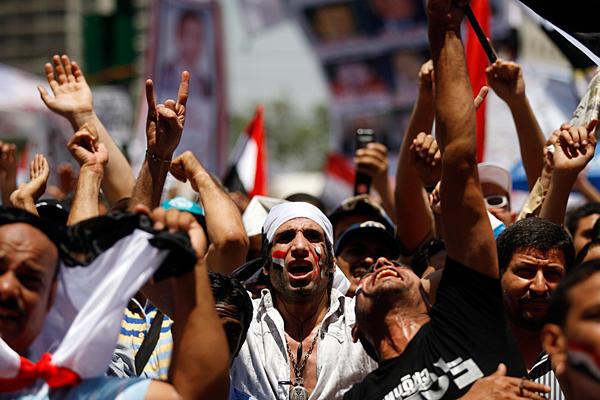 Classification
The political system of society, being a complex and multifunctional public sphere, is subject to two main classifications. So, according to the method of decision-making by the authorities, there are democratic and authoritarian systems. And such an indicator, as the degree of government intervention in public life, determines the following two options: the liberal or totalitarian political system of society.
Related news
The political system of society: the concept, structure, classification image, picture, imagery