The girl from the screen - Alexandra Mareeva
Young actress Alexandra Mareeva from St. Petersburg is increasingly appearing on the big screen. She manages to play organically both a naive simpleton and an astute intellectual. Who is this big-eyed beauty?
Born, studied ...
Alexandra Viktorovna Mareeva was born in St. Petersburg (then Leningrad) on March 12, 1986. In 1993, Sasha went to school No. 4 in Roslyakovo, and from 1995 she studied at St. Petersburg gymnasium No. 63, from which she graduated in 2003.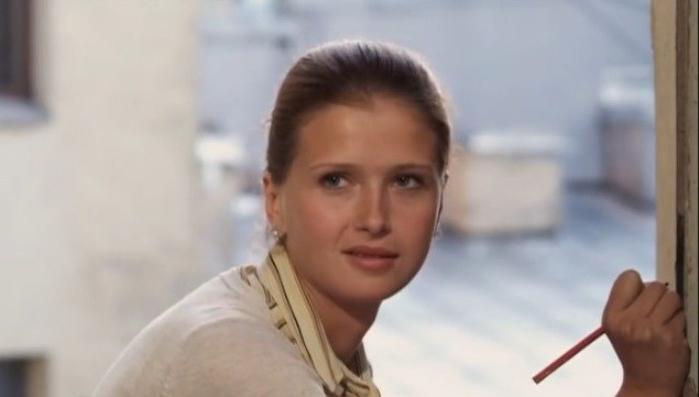 Profession actress Alexandra received in the State Academy of Theatrical Art of St. Petersburg. In 2010, she became a graduate of the Faculty of Dramatic Art, passing through the workshop of Grigory Kozlov. Alexander Mareeva also has a degree in economics from the St. Petersburg State Polytechnic University as an economist.
In the theater and on the screen
Now Alexander Mareeva is an actress of the Masterskaya Theater in St. Petersburg. On her own stage she took part in performances:
"Idiot. Return."
"Sufferings young Balzaminova."
"Two evenings in a fun house."
"And the dawns here are quiet."
"The eldest son", directed by academic master Alexandra. The performance on stage for 11 years.
"Days of Turbins" with the same director.
In the Bryantsev Theater of the Young Spectator, the Actress played in the play "5 - 25". Movie debut actress held in 2010. The first was a cameo in the documentary film "Manege Horse Reading" (L.E.P.), directed by the famous TV presenter Alexander Nevzorov. From 2010 to 2015, Aleksandra Mareeva played the main or significant roles in such films:
The television series "Version-2" (2010), the main role of the manager of the travel company Julia Panova.
The multi-part project "Format A4" (2011), the role of conductor Alla Ogorodnikova.
"Coma" (2012), the main role - Tatiana Batalova.
"Classmates" (2013), played Ekaterina Ushastova.
"Letters on glass" (2014) - Rita Bogdanova.
"Security" (2015), performed the role of the main character Olga Gorina.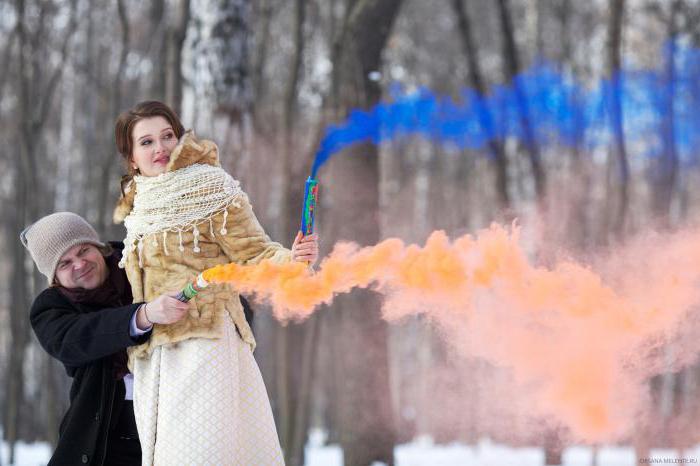 The most productive in terms of cinema for the actress was, perhaps, the year 2012, during which she starred in ten films.
Honorary nomination
In 2016, the actress was nominated for the "Golden Sophit" award (best female role) for the role of Sasha from the "Writer" on the stage of the "Workshop".Although she did not receive the nomination, colleagues and fans of Alexandra consider her worthy of the highest theatrical award of St. Petersburg. This is not surprising, since Alexandra Mareeva herself is in love with this role in the play by director Natalia Lapina based on the novel of the same name by Mikhail Shishkin.
Actress family life
In February 2015, Alexandra Mareeva married actor Alexei Ilyin, who is 6 years older. In June of the same year, a son was born to a creative couple. Like many colleagues, Alexandra continues to work after the birth of the child. She successfully plays in performances and acted in films and television projects.
Related news
The girl from the screen - Alexandra Mareeva image, picture, imagery