Summer recipes: jelly from jam, jam and jam
Summer time
We like the summer not only for good weather, but also for the abundance of available berries and fruits, which are enriched with vitamins, beneficial microelements and phytoncides. They are very useful to eat fresh, but everyone wants to try the juicy taste of the fruit in the winter. To do this, make compotes, make jellies, jams, preserves.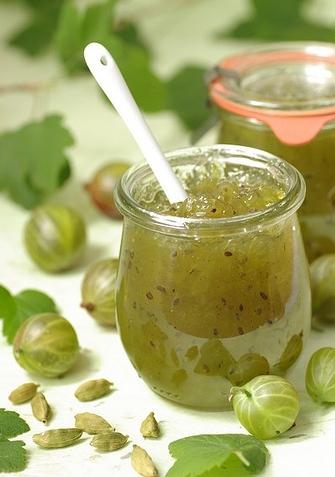 Jam
Jam is a jelly-like product, in which berries or fruits are almost boiled soft, and a drop of it on the plate quickly thickens. Prepare the sweetness of fruits containing a large amount of pectin - black and red currants, apples, gooseberries, lemon, etc.
Gooseberry jam
In order to prepare gooseberry jam, we will need:
500 ml of water;
1.5 kg of sugar;
1 kg gooseberry
Cooking
Large and ripe fruits of a bush need to be thoroughly washed, dried and removed the stem. Then divide them into two parts by half a kilogram: chop one in a blender and combine with the remaining half.Stir the resulting mass with sugar, add water and cook over low heat, stirring non-stop. Jam pour on the banks, close and cool.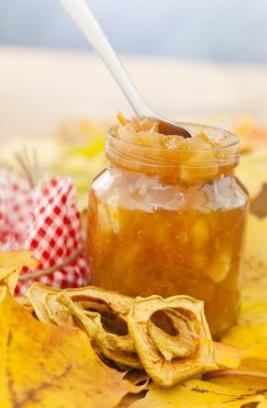 Apple jam
In order to make jam from apples, we need:
1 kg of sour apples;
800 g of honey;
1 glass of water.
Cooking
Wash the collected apples and cut them into slices, remove the core and pour over boiling water for two minutes. Then mix the sliced ​​apples with honey and a glass of water, boil on low heat, stirring every minute. Then we put the jam in glass containers, cover with parchment paper and tie it with rubber band or twine.
Jam
Jam and jam are very similar, they differ only in that jam is prepared from fruit puree or berries without adding water and with added sugar (700-900 g of sugar per 1 kg of puree). It is important that the jam does not burn: to cook it better on a low fire, stirring every minute.
Winter time: jelly from jam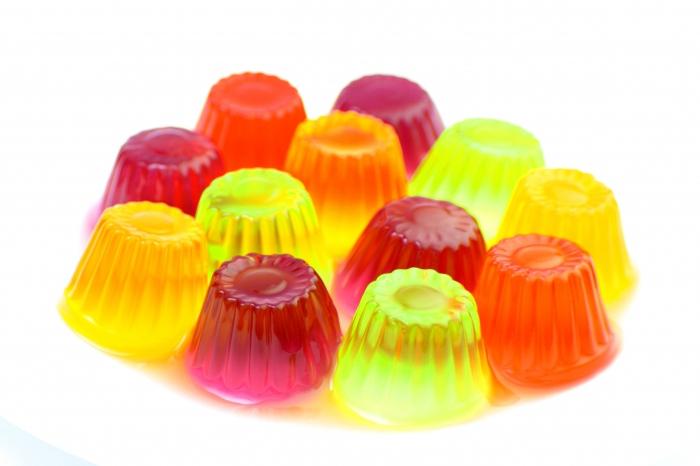 If it is winter now, and you want real homemade berry jelly, but in the pantry there is only jam - it does not matter. To make jelly from jam, you can take absolutely any jam - strawberry, apple, cherry, gooseberry, etc.Also, the final product can be used as a filling for cakes or pies.
How to make jelly from jam
First you need to take the gelatin, pour it with cool water and put it to infuse for an hour in order to allow it to dissolve. Dilute the jam with hot water and strain, setting the berries aside. Next, you need to add sugar in the resulting drink, boil for ten minutes and allow to cool to 50 degrees. Stir the drink and gelatin. At the bottom of each container - jars, cups, where there will be jelly - carefully put the berries and pour the resulting drink. Next, put the molds in the refrigerator for 5 hours. Jelly of jam can be decorated with whipped cream. It can be eaten on the day of cooking, not postponing. Jelly from jam must be stored in a cold place. This will help preserve its taste. You will definitely enjoy this tasty and, most importantly, natural food.
Related news
Summer recipes: jelly from jam, jam and jam image, picture, imagery