Sour cream recipe: how to cook?
Ah, when I hear "sour cream", I immediately return to my childhood to my grandmother in the village, where every Sunday morning fragrant sour cream was waiting for us on the table. What could be more delicious than such an ordinary cake, cooked with soul and love? Probably nothing.
Instead of the preface
Before revealing the secret recipe of sour cream, which I inherited from my grandmother, I will first discuss why the cake is called that way. This is a delicate, moist, light cake made from sour cream dough. This wonderful delicacy has a huge number of cooking methods. You can add any fruits and berries to it, choose any cream that can be not only cream, but also creamy or even chocolate. Feel free to experiment and decorate the cake with berries and cream. Preparation of sour cream does not take you much time. If you make a cake with cream, then sour cream should be the freshest! But whatever the option of creating a "masterpiece" you choose,in any case, the treat will be enjoyed by anyone and will be a great addition to the festive tea party! On the topic "Sour cream recipe" you can fantasize indefinitely, so today we will focus on how to make a classic cake.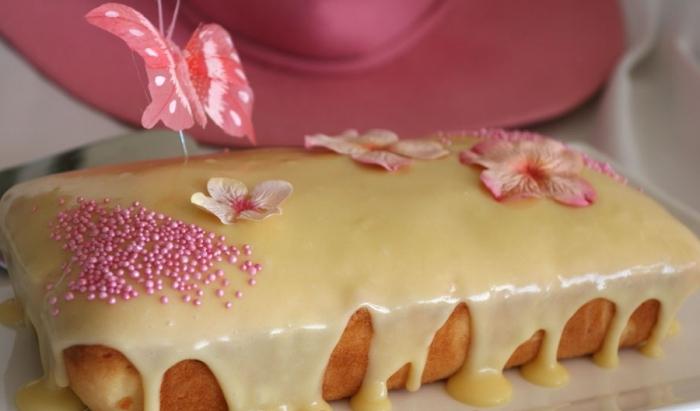 What is needed
To bake a delicious cake, you need the following products:
eggs - 5 pieces;
sugar - 500 grams;
flour - 500 grams;
sour cream - 500 grams;
cocoa - 2 tsp,
soda (slaked) - 1 tsp;
poppy - 100 grams;
raisins - 100 grams;
walnuts (pre-chopped) - 100 grams;
condensed milk boiled - 1 can.
Sour cream recipe: tips
If you manage to get natural products (farm), then the taste of the cake, of course, will be different.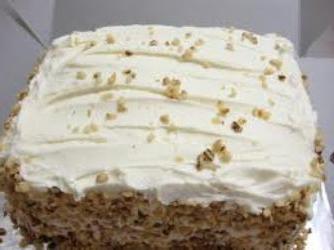 How to cook sour cream?
1. First, rub the eggs with sugar, then add the flour, vinegar slaked soda and mix. In the resulting mixture, add sour cream and mix thoroughly.
2. Divide the dough into five equal parts. In the first part we add cocoa powder, in the second - poppy seeds, in the third - small light raisins, in the fourth - chopped walnuts. In the remaining dough do not add anything.
3. We bake five shortcakes at an oven temperature of 180 degrees.
4.Cool the cakes.
5. We coat each cake with boiled condensed milk, form a cake in a detachable form as follows: first cake with cocoa, then cake with raisins, then cake with poppy seeds, cake with nuts, and then the final one - without additives.
6. If there is a little condensed milk and residue from the cake, then you need to grate the rest of the cake into crumb, mix with condensed milk and coat with a mixture of sides of the cake.
7. Put the cake in the fridge so that the cakes are thoroughly soaked with cream. From above it can be decorated with grated chocolate chips, small roasted nuts or multi-colored confection balls. In the refrigerator, it is better to let the dessert stand at least for the night (eight to ten hours), then it will be well soaked and ready to serve.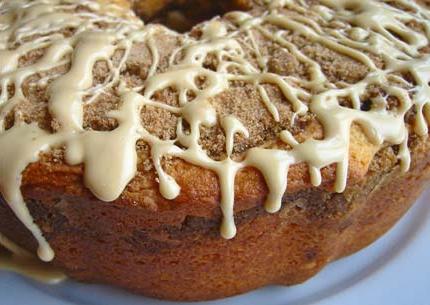 Small conclusion
This sour cream recipe is very simple to prepare, even the simplest hostess can handle it. Such a gentle dessert will always help you out in case of uninvited guests. Enjoy your meal and good mood!
Related news
Sour cream recipe: how to cook image, picture, imagery