Sky Arch, Martian Dunes, and NGC 2108 Globular Cluster
The traditional selection of three space images. On the first one you can see the strip of the Milky Way over the top of the Chilean mountain La Silla. Looking at the image, you understand why this place is considered one of the best sites in the world for astronomical observations. The sky above La Silla is famous for its transparency and the almost complete absence of light pollution.
In addition to the Milky Way in the sky you can see the bright red emission nebula Gamma. This is a gas cloud that glows under the influence of radiation from nearby bright stars. The strip of the Milky Way in several places is crossed by dark fibers of dust. New stars are born here that will become visible over the next millennium. As for the astronomical structures, the photo showed the ESO 3.6-meter reflector tower (right) and the silver plate of the submillimeter telescope in Sweden (left).
The second shot was taken by the TGO spacecraft in Martian orbit. It features a dry ice covered dune field. It is located inside the crater in the southern pole of the red planet. With the arrival of spring, dry ice begins to sublimate. This may be accompanied by the ejection of jets of sand. Dark stripes that can be seen in the photo, just appeared as a result of such processes.
The last photo was taken with the Hubble telescope. On it you can see the globular cluster NGC 2108. It is located in the Large Magellanic Cloud. In the lower left corner of the cluster you can see a bright red dot. This is a carbon star. So called a variety of cold red giants, whose atmosphere contains a large number of carbon compounds. They scatter the light emitted by the core of the star, giving it a characteristic red hue.
Related news
Sky Arch, Martian Dunes, and NGC 2108 Globular Cluster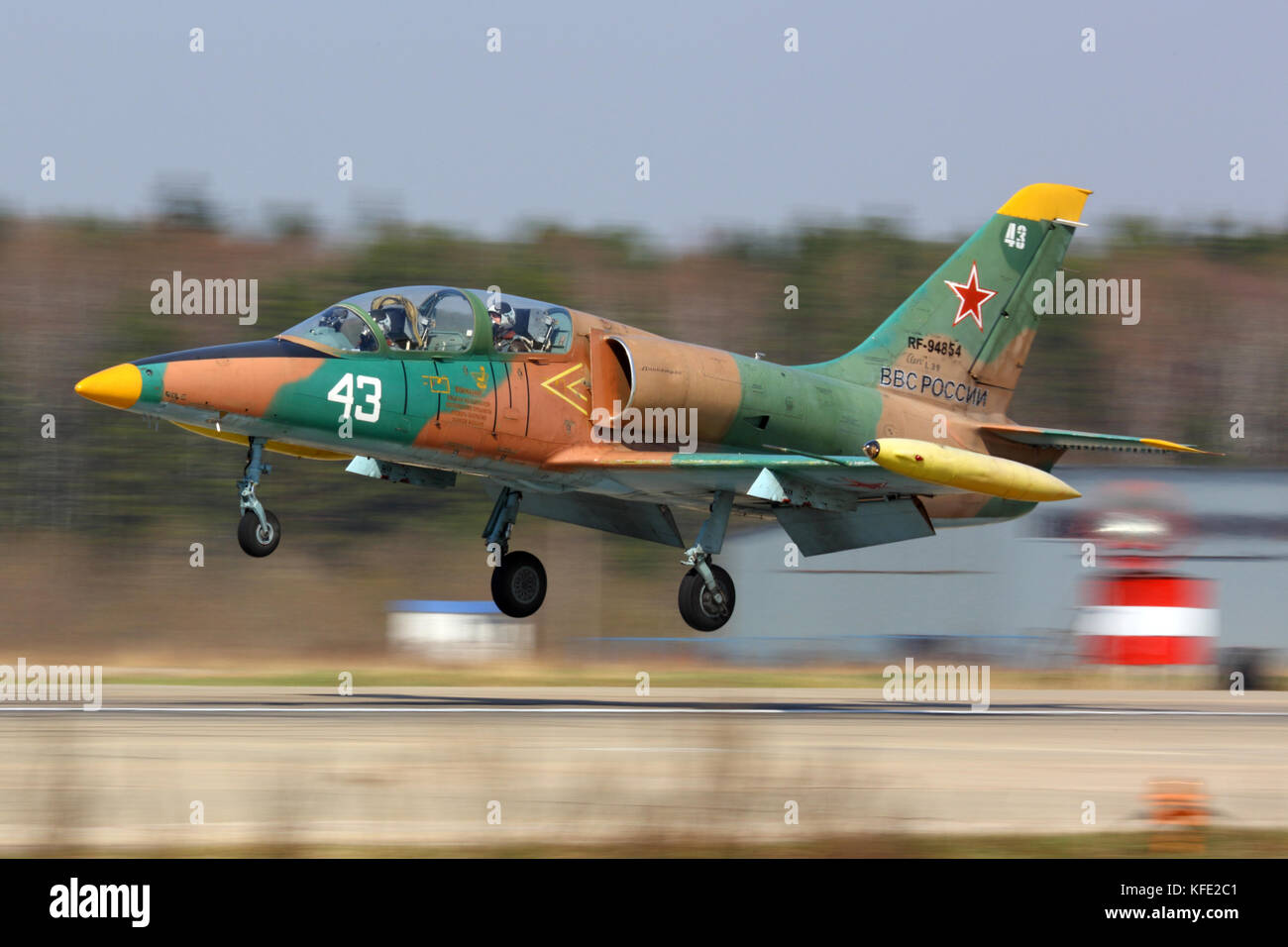 Sky Arch, Martian Dunes, and NGC 2108 Globular Cluster
Sky Arch, Martian Dunes, and NGC 2108 Globular Cluster
Sky Arch, Martian Dunes, and NGC 2108 Globular Cluster
Sky Arch, Martian Dunes, and NGC 2108 Globular Cluster