Royal meat: cooking recipe
The dish "royal meat" is not intended for everyday meal. It is usually prepared exclusively for the holiday table. The main feature of this dish is that from the most simple and affordable products it turns out very elegant and tasty, worthy of real kings. Try to feel a bit like the august special and cook the meat according to the recipe below. A lot of taste impressions are guaranteed!
Royal meat: dish history
Of course, the above dish, which is prepared with mayonnaise, has no direct relation to the royal ladies. However, if we take into account the fact that in the past there was no such sauce at all, but sour cream was actively used instead of it, then it can be assumed that meat, royally with its historical roots, dates back to Peter the Great.
It was in those times that all European dishes were very fashionable. The royal meat was then prepared from potatoes, mushrooms, ham, and pickled cucumbers.All this was placed in pots and seasoned with a special sauce, which included sour cream, mustard and horseradish.
100% say that meat royally with mushrooms and potatoes appeared precisely in those times, experts can not. But they still insist - this dish has deep roots.
What ingredients are needed?
Nowadays, royal meat is prepared from the following products:
pork tenderloin - about 800 g;
8-9 potatoes;
pickled or fresh mushrooms - about 250-300 g;
two small onions;
hard cheese in the amount of 300 g;
mayonnaise - about 250-350 g;
vegetable oil;
butter;
spices for your own taste.
In summer, the above composition can be safely supplemented with fresh vegetables, for example, bell pepper or tomatoes.
Royal meat in the oven: cooking steps
How to cook the above dish? Very simple, just need to follow the following recommendations.
Cross the fibers should be cut into slices of small thickness pork tenderloin. Some housewives pre-pickled meat, adding to it a pinch of pepper and salt, or any other spices to their taste.If there is a desire, then the pieces of pork can be gently repulsed, but not much, since it is already soft and tender.
Peel the onions and cut them into half rings, if it is a large vegetable, with rings, if small.
Potatoes are also peeled and must be cut into thin circles (thick is not recommended because there is a risk that it will be damp).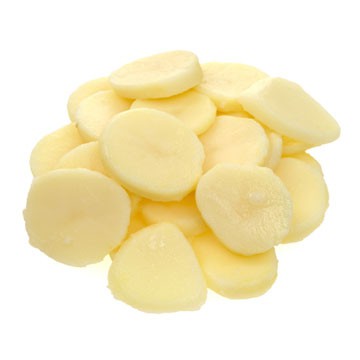 Cut the champignons across (so beautiful).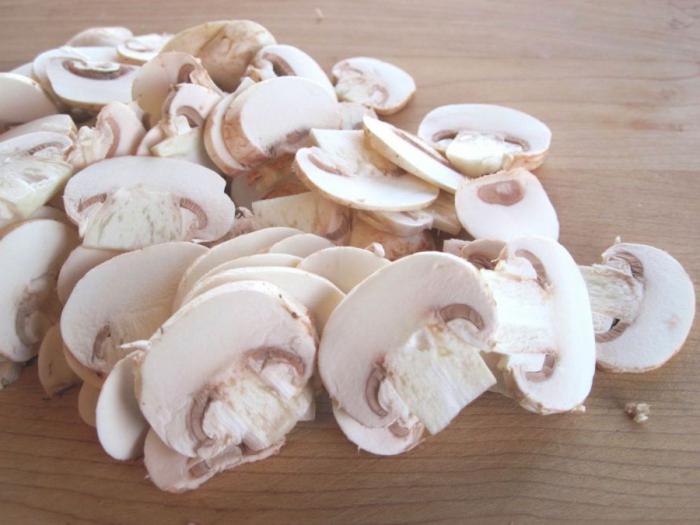 Then, it is recommended that the slices of mushrooms be lightly fried in butter, about 5 minutes, but not more. Then you need to let them cool. After that, add 2-3 tablespoons of mayonnaise to the mushrooms.
On a greased vegetable baking sheet laid out layers in the following order:
rejected pieces of pork tenderloin;
onion rings;
potato mugs;
mushrooms with mayonnaise;
then again a pot of potatoes.
Each layer is recommended to salt to your own taste, add your favorite spices.
The last layer is important to smear well with mayonnaise. If you think that this sauce is harmful, then you can replace it with sour cream and add a tablespoon of mustard to it. It will also be very tasty.
Royal meat should be cooked in the oven for about one hour at about 180 degrees.
Somewhere in the middle of the process of cooking this dish you need to sprinkle it with grated pre-cheese.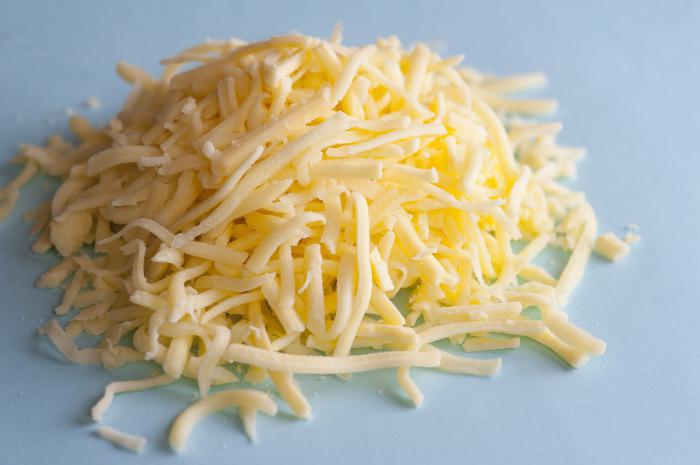 It is recommended to eat royally hot meat. This is a very satisfying and tasty dish, and even healthy.
Useful tips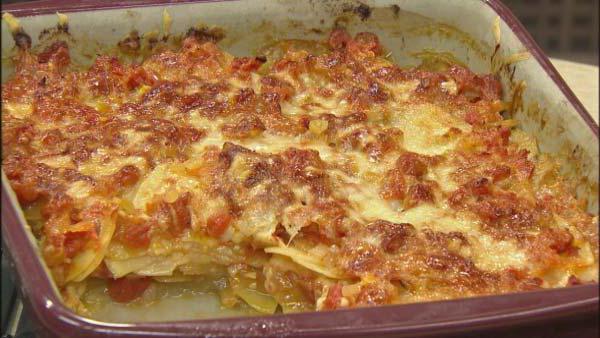 If you use fresh mushrooms in this recipe, they are first recommended to be cleaned, cut and salt. When they lie down for a while in this form, they will empty the juice, and the dish will turn out to be juicier and more aromatic.
If you do not expect pork, then for the preparation of the above dishes, you can safely use chicken or beef.
In no case is it recommended to cook royally meat with potatoes, while using processed cheese. It must be a product of exceptionally solid varieties, for example, Dutch or Gouda. In this dish it is important that the cheese melts well.
Royal meat with mushrooms and potatoes is a dish that has an exquisite taste, and it looks very impressive and festive.
Related news
Royal meat: cooking recipe image, picture, imagery