Methods and levels of scientific knowledge
Scientific knowledge is a complex holistic structure of interconnected facts, ideas, and views. His fundamental difference from ordinary knowledge is the desire for objectivity, critical thinking of ideas, a clearly developed methodology in both the acquisition of knowledge and its verification.
Criterion of falsifiability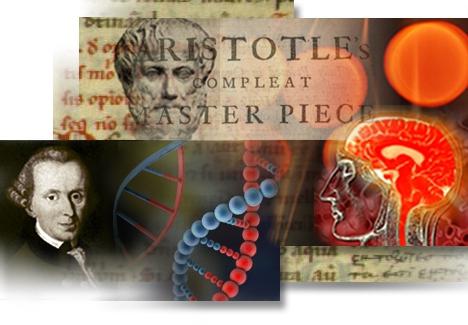 For example, one of the most important elements of the scientific approach is the so-called Karl Popper criterion (on behalf of the author). It lies in the possibility or impossibility of experimental verification of the theory. For example, in the predictions of Nostradamus, you can find scenes from the life of entire nations. However, it is not possible to check whether they are real predictions or simple coincidences that modern journalists are looking for only after the events that have happened. The same problem is generated by many blurred views of humanitarian concepts. At the same time, if we assume that the firmament is solid, despite the absurdity in our day of this statement, it can be considered a scientific theory (albeit instantly refuted).
Levels of scientific knowledge
At the same time, any scientific activity involves not only the criteria for checking the views, but also the methodology for finding new facts and theories. Experts usually divide the levels of scientific knowledge in philosophy into empirical and theoretical. And each of them has its own techniques and methodology, which we will consider below.
Levels of scientific knowledge: empirical
Here knowledge is represented by sensual forms. It unites the entire set of paths that a person opens due to his senses: contemplation, touch, sensations of sounds and smells. It should be noted that
Empirical knowledge can occur not only through human sensations, but also with the help of special instruments that provide the necessary, often more accurate facts: from a thermometer to a microscope, from measuring containers to accelerators of quantum particles.
Levels of scientific knowledge: theoretical
The ultimate goal of piling up empirical knowledge is their systematization, the deduction of patterns. Theoretical knowledge is a logical abstraction,which is obtained by deriving scientific hypotheses and theories based on available data, creating more global constructions, a number of elements of which are often not known for empirical observation.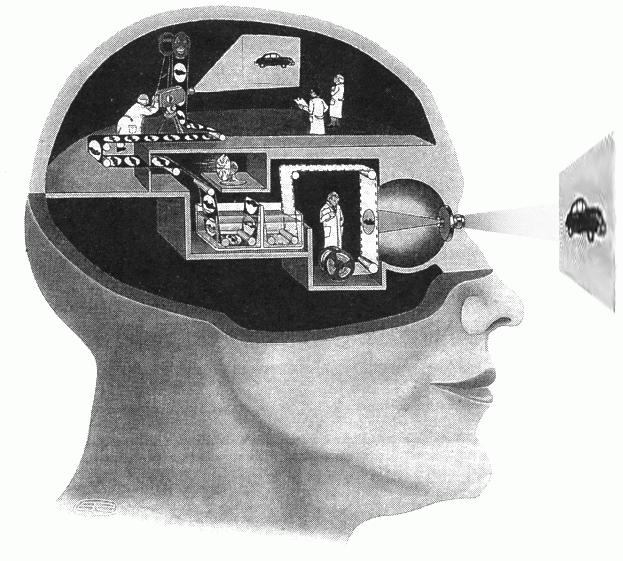 Methods and levels of scientific knowledge
At the empirical level, the following methods are distinguished.:
comparison;
experiment;
observation.
At the theoretical level, we are dealing with such mental constructs as:
idealization;
abstraction;
analogy;
mental modulation;
system method.
Related news
Methods and levels of scientific knowledge image, picture, imagery