Low pressure and low pulse: causes, treatment, prevention
Permanently low pressure and low pulse in medicine are designated by the term "hypotonic state." It should be noted that all indicators less than 100/60 mm Hg are considered to be lowered. According to doctors, hypotension is observed mainly in middle-aged people, but it can also occur in very young boys and girls. This condition can be both physiological and pathological.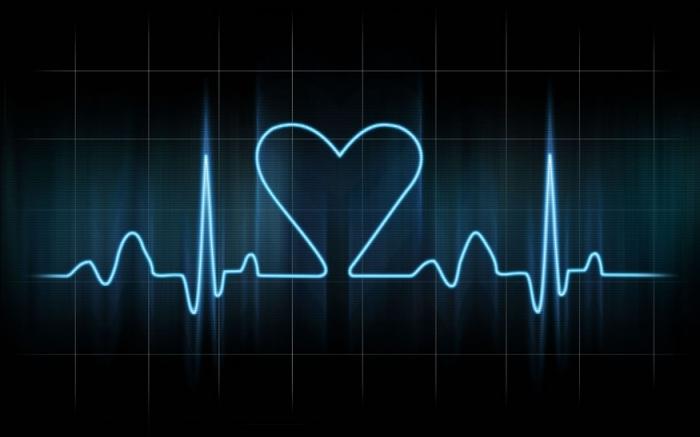 Factors triggering the development of hypotension
Low pressure and low pulse in healthy people as a whole are caused by hereditary predisposition and certain features of the body.
The physiological response is typical for professional athletes.
Acclimatization and adaptation of the organism to new conditions. Surely you have noticed that trips to rest in hot countries or in the mountains are often marked by a headache and a feeling of weakness.This is due to the reduced oxygen content in the air, too high or, conversely, low temperature.
Low pressure and low pulse are common symptoms in patients with vegetative-vascular dystonia and hypofunction of the thyroid gland, as well as in people who have suffered a head injury or severe surgery.
The pressure drops sharply, and the pulse slows down in case of blood loss, shock, acute poisoning and myocardial infarction.
Treatment
Low pressure and low pulse are accompanied by a mass of unpleasant sensations: patients complain of constant weakness, lethargy, apathy, fatigue, memory impairment, decreased performance, insomnia. In addition, patients are worried about heartburn, flatulence, swelling, and headaches. To improve their condition, experts recommend to sleep at least eight hours a day and eat right. Sometimes a fast pulse, low pressure can be normalized with a balanced diet, including proteins, fats, carbohydrates and minerals. You can increase the pressure with a cup of strong coffee or with plant-based neurostimulators: tincture of lemongrass or aralia, eleutherococcus extract, pantocrinum.Traditional medicine advises to pay more attention to products such as cheese and salted nuts (but do not abuse them if you have kidney problems).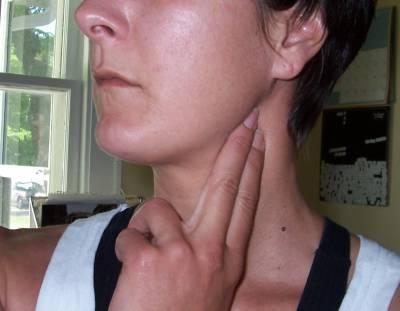 Recommendations for hypotensive
Low pressure and temperature often cause a person to suffer from headaches in the morning. In order to facilitate their awakenings, doctors suggest that patients not get up too abruptly: this is exactly the case when you can soak in bed for five to ten minutes. Teach yourself to drink at least two liters of liquid every day - this advice is suitable not only for slimming ladies, but also for hypotensors. The same applies to fractional power - eat a little, but often. Try to avoid static loads - replace them with team sports: swimming, tennis, volleyball. They improve well-being and water procedures - a contrast shower, hydro-massage, sauna (the latter - with extreme caution). Follow all of these guidelines, and most likely you will not need any additional drugs.
Related news
Low pressure and low pulse: causes, treatment, prevention image, picture, imagery