Levels of organization of living matter and properties of living
Levels of organization of living matter - what is it?
The term "life" is rather ambiguous: a variety of formulations were chosen in the course of scientific history, and today representatives of various fields of knowledge do not understand the word in the same way. Most modern scientists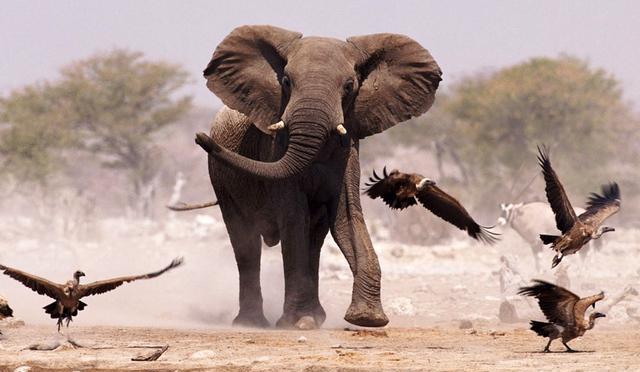 define life as a set of chemical and physical processes that allow the complex biological system to exist. Complicated organization implies the presence of a set of interacting structures that together provide the vital activity of the body, biocenosis, etc. Thus, any living system can be represented as a combination of its component parts. According to this principle, the levels of organization of living matter are distinguished. Please note that their number may be different from different sources.
Levels of organization of living matter in the list
The molecular level is the lowest level of organization of the living, that is, the first, which distinguishes between the living and the nonliving.It discusses the synthesis, functioning and role of various chemical compounds that make up organisms. The next level is cellular. All chemicals in living organisms ultimately form the organelles that make up the cells. Vital activity is considered at this level.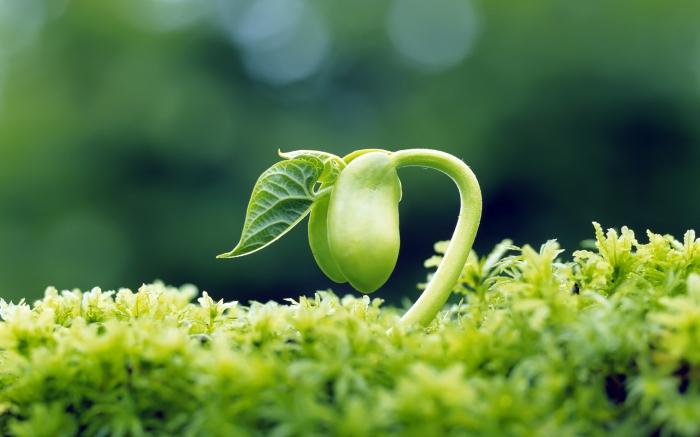 last. From a variety of cells, tissues are formed (third level), of which organs are composed (fourth level). Organizational level implies the understanding of a living individual as a system consisting primarily of various organs. Organisms occupying one habitat are formed into a population (sixth level), many populations - into a species (seventh level). The last levels of living matter organization are biogeocenotic and biospheric, in which whole species are considered together with the environment.
Signs and properties of living
Living organisms differ from non-living by the presence of a number of specific features. With the formation of biological science, the list of these properties (in this case, they are identical to the features) underwent regular changes. The following are signs highlighted in our time.First of all, all life is capable of reproduction, or self-reproduction. This is the most important property, because so organisms support the long existence of their own species. The next sign is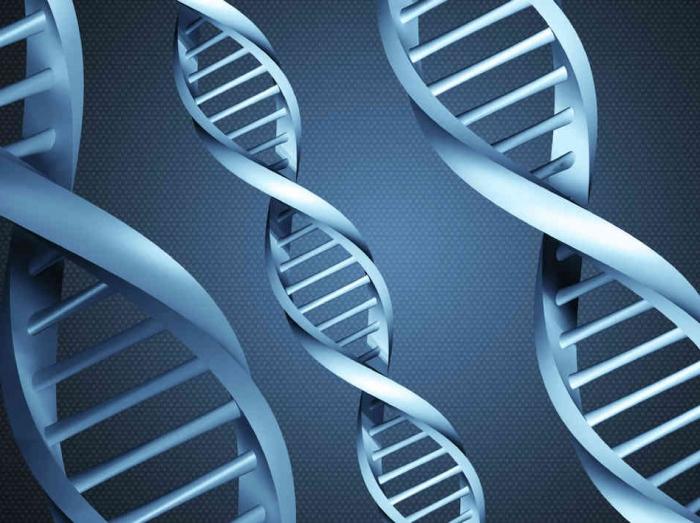 ability to grow both by increasing the number and size of cells, and by aging. All living organisms exchange substances and energy with the biosphere. They extract the resources necessary for their existence from the environment (energy, nutrients, etc.) and return heat and products of their vital activity to it. Irritability of living organisms is their ability to respond to external influences of the most diverse nature, which ensures, above all, their survival. Self-regulation (homeostasis) - the ability of a living organism to maintain the constancy of the molecular composition and its own properties throughout life, regardless of external conditions.
Related news
Levels of organization of living matter and properties of living image, picture, imagery