Learn how to cook manna
Anyone who does not know how to cook manna, it will be useful to read this article. Such a semolina cake is very easy to make. In addition, the dough rises well, and different recipes will allow at least every day to please themselves and loved ones with excellent baking. It is also necessary to prepare flour, butter, granulated sugar and something from fermented milk products.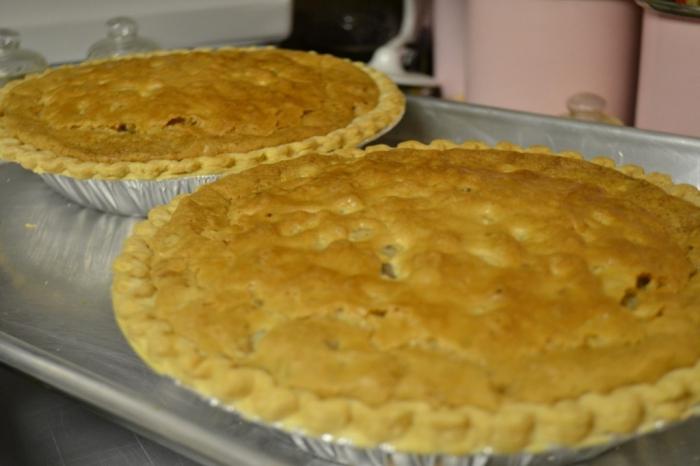 Classical
Before ukryapat manna, grits need to soak. To bake the classic version, you will need one glass of cereal, sugar and kefir or milk, half a cup more flour, as well as 3 eggs, a spoon (tea) soda, and half a pack of butter. First, pour semolina in kefir or milk and leave to swell. At this time, beat the sugar with the eggs, mix with the pre-melted butter. An hour later, swollen semolina connect with these ingredients, pour flour and soda. The dough is ready, it is desirable that it turned out not too thick. Now you need to fill it in the form. Beforehand it needs to be greased abundantly with oil and sprinkled with flour. Bake for 40 minutes.
On sour cream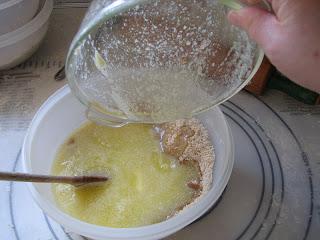 Very tender and tasty cake is obtained on sour cream. This recipe will require 2 eggs, one cup of semolina, sour cream in the same volume and a little less sugar, soda - one teaspoon, butter. The recipe for this cake is almost the same as the mannnik in the classic version. Only in sour cream, grits need to be kept for about two hours, and it takes only 30 minutes to bake.
On kefir
Another option is how to cook manna - on kefir. You need to take half a liter of this product, also a glass of semolina, a half cup of granulated sugar, a bag of vanilla sugar, a little salt, a half teaspoon of soda (baking powder), 3 eggs and butter. First, semolina and kefir are mixed, then you need to beat the eggs with sand, add salt, soda or baking powder and vanilla sugar. When the semolina swells up, mix everything thoroughly and bake in a prepared form for 40 minutes.
On milk
How to cook manna with milk? To do this, take a glass of semolina, sugar and milk, 3 eggs, baking powder (a tablespoon), vegetable oil - 80 ml, cream - 20 grams. First, beat the eggs with sand, pour in vegetable oil.Then mix these ingredients with heated milk, melted butter and semolina, leave for half an hour. Add baking powder and flour to the dough, pour into the mold and bake for 40 minutes.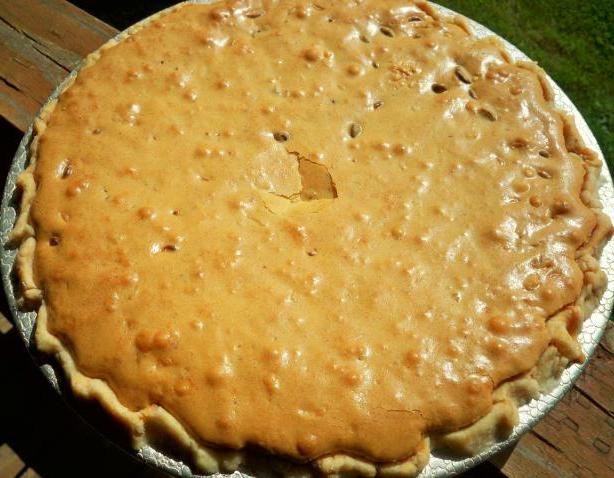 With pumpkin
There is another version of manna - with a pumpkin. For its preparation, you will need one and a half cups of semolina, kefir - one glass, pumpkin grated - two cups, half a cup of sugar, baking powder or soda. Mix pumpkin, soda, kefir, semolina and all other ingredients. Bake for 30-40 minutes. During this time, you need to prepare a syrup of one hundred grams of apple juice, lemon juice and sugar. Boil this mixture with a pinch of cinnamon and pour into a dish with high edges. Another hot cake immersed in syrup for half an hour. Mannik can be prepared in a slow cooker by turning on the "baking" mode. The cake will be baked for an hour. So we answered the question about how to cook the manna.
Related news
Learn how to cook manna image, picture, imagery