Innokenty Annensky: photo, biography, personal life, poetry and interesting facts
Innokenty Annensky is a famous poet and playwright of the Silver Age. At the turn of the XIX-XX centuries, he became famous as a translator and critic. Innokentiy Fedorovich stood at the origins of symbolism in Russian poetry.
Childhood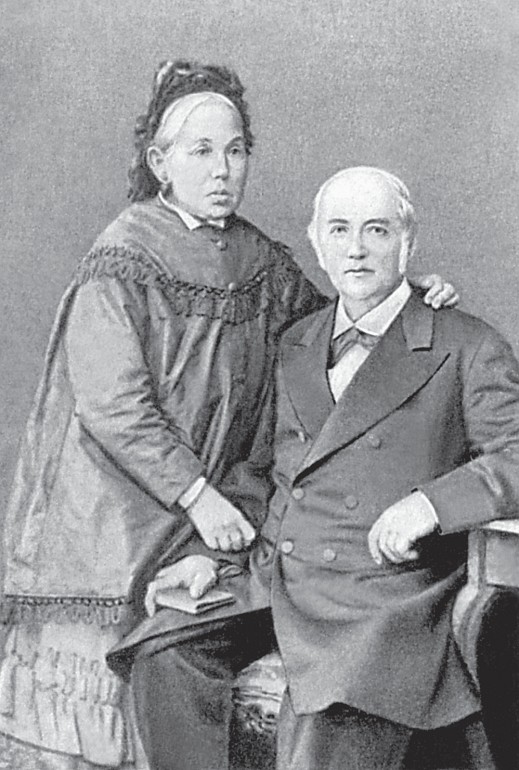 The well-known symbolist poet Innocent Annensky was born at the beginning of September 1855 in the city of Omsk, which is rich in cultural values ​​and sights. It is known that Omsk is also called a theater city. And this significantly affected the upbringing and formation of the future poet.
The family in which the future symbolist poet was born was considered exemplary. Parents of the famous poet of the Silver Age had no special merits. Parents had nothing to do with poetry. So, the poet's mother, Natalia Petrovna, was engaged only in raising children and housekeeping.The father, Fyodor Nikolaevich, held a responsible and high state post.
When the father of the future symbolist poet got a new position in Tomsk, the whole family moved there for permanent residence. Fyodor Nikolayevich was offered the position of chairman of the provincial administration. He could not refuse such a promotion. But even in the city of scientists and universities, the Annensky family did not stay long.
It so happened that in 1860 the Annensky family moved to St. Petersburg. It is known that the father of the future poet was a man of excitement and, being carried away by some regular scam, he went bankrupt, leaving his son no state.
Education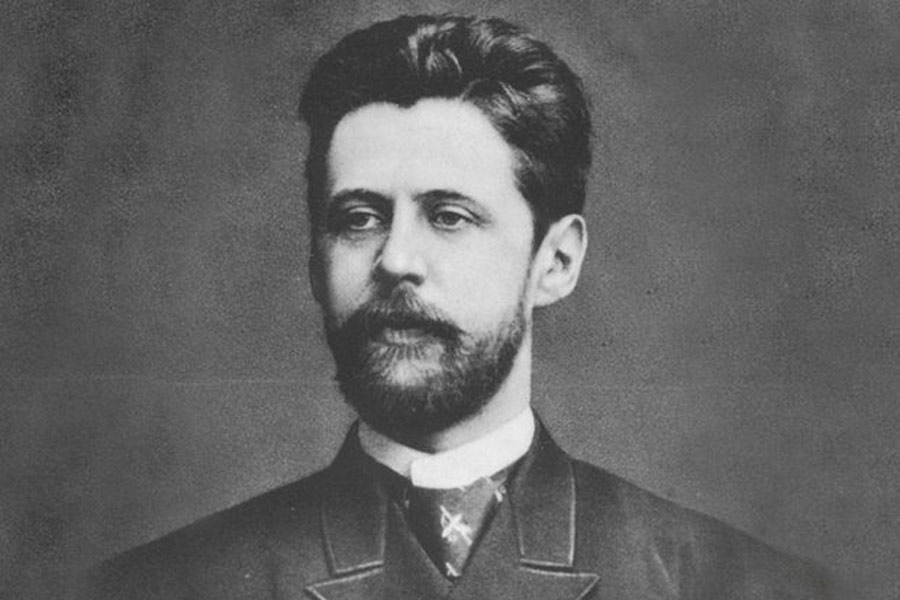 In his childhood years, Innokentiy Annensky, whose biography is eventful, was a boy with poor health. He was often sick, but his parents decided not to leave him for home schooling, but they sent him to a private secondary school. After moving to St. Petersburg, he immediately entered the Second Programming Center of St. Petersburg.
But already in 1869, Innokenty Annensky was studying in a private gymnasium of V. I. Behrens. At the same time, he is preparing for university entrance exams.In 1875, he settled with his elder brother, who was a journalist and economist. He had a great influence on the views of the future symbolist poet. Brother helped Innocent prepare for exams.
Therefore, Innokentiy Fedorovich easily and successfully passed the entrance exams to St. Petersburg University for the Faculty of History and Philology. In 1879, he had already graduated from it, having only "fives" in almost all subjects.and the Quartet, but only in two subjects: theology and philosophy.
Teaching activities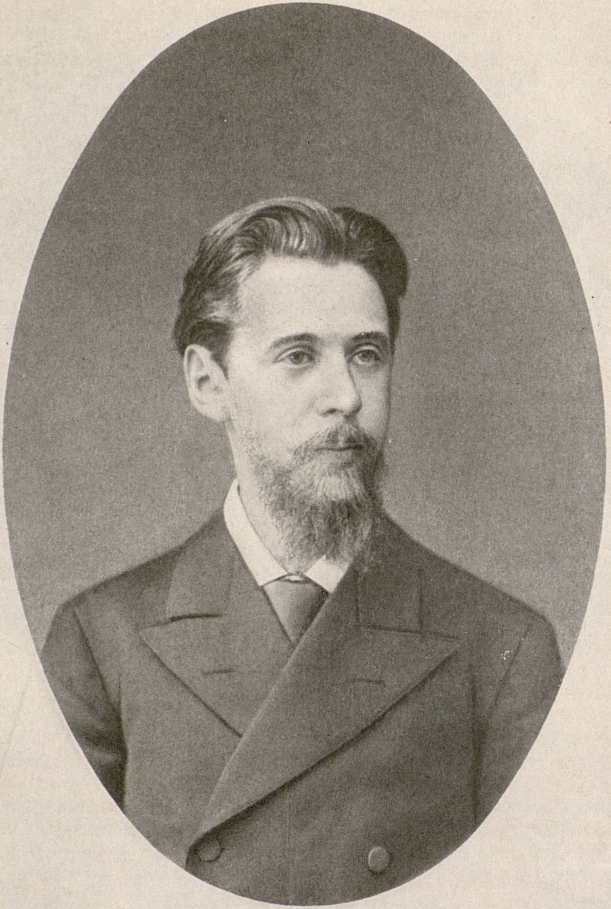 Innokenty Annensky immediately after the successful completion of the university begins to work. He chooses a career as a teacher and gets a job at the Gurevich gymnasium, where he reads the finest lectures on Russian literature and ancient languages. His knowledge and erudition surprised both students and teachers. Innokenty Fedorovich all students considered the most powerful teacher.
But the symbolist poet not only lectured at the gymnasium. So, he soon took the post of director of the board of the Galagan, and then became also the director of the eighth gymnasium of St. Petersburg. The young and successful pedagogue Annensky was soon offered the post of director of a famous gymnasium in Tsarskoe Selo,where the famous Russian poet Alexander Sergeevich Pushkin once studied.
Poetic activity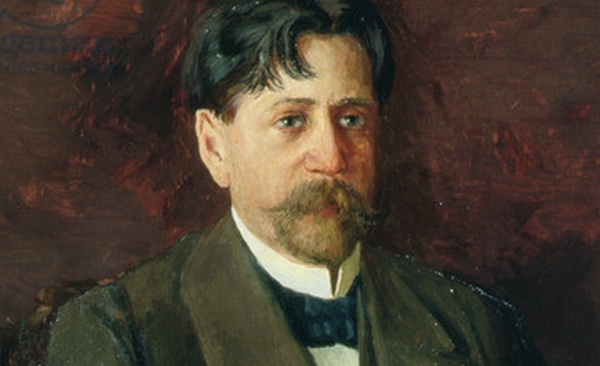 Annensky Innokentiy Fedorovich began writing his poetic works at an early age. He believed that all his poems are mystical. But he did not know that in literature and in art there was such a direction as symbolism. Still, his literary works relate to symbolism, since everything is surrounded by mystery and mystery, many lines contain metaphors or even hints that should be solved and understood.
Still, literary critics are inclined to believe that Annensky's work goes beyond the bounds of symbolism. They argue that this is most likely pre-symbolism.
Innocent Annensky in some of his works also tried to follow the religious genre, choosing the idols of the Spanish artist of the golden age Bartolome Esteban Murillo. In his works, the Symbolist poet tried to convey the virginal purity and gentleness, tenderness and peace. But I used for this not brushes and paints, as his idol, but words.
Following the advice of his elder brother, Innokenty Annensky, whose brief biography helps to understand his work, did not seek to print his works.He did not even strive to show his poems to famous writers in order to hear their opinions. Nikolai Fyodorovich, brother of the poet, advised him to first establish himself a little in life, and only then, when he understood what his vocation was, it would be possible to practice poetry and print his poems.
That is why the first book of the poet Annensky was published only in 1904, when he was already a brilliant teacher and was respected in society. But his collection "Silent Songs" was greeted with enthusiasm.
The main motives of all the works of the famous Symbolist poet are loneliness, longing, sadness and melancholy. That is why in many of his poetic and dramatic works one can find a description of either twilight, or cold, or sunset.
About this poet tells in such his poems as "Two Love", "Bow and Strings" and others. Mysteriously and sadly described the reality of Innocent Annensky. "Snow" is one of the works of the symbolist poet, which is unusual and interesting in its plot, where the poet's favorite season coexists with death. A clean and beautiful winter helps to see poverty and misery.
The famous poet and translator made a huge contribution to the development of literature. Thus, the poem by Innocent Annensky "Bells" can be attributed to the first futuristic works. His poetic collection Cypress Chest, which was published after his death, brought fame and popularity to the talented poet.
Annensky - playwright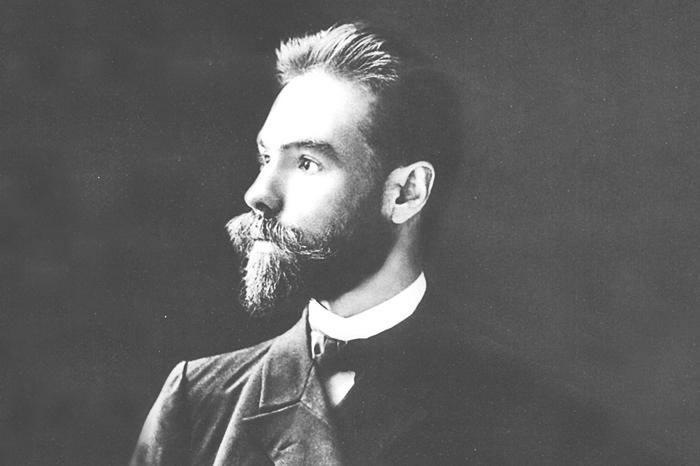 Symbolist poet wrote not only poems, but also engaged in drama. In his plays, he tried to imitate the writers of Ancient Egypt, whom he had studied well and loved. The works of Sophocles, Euripides, and Aeschylus caused him particular trepidation.
The first play was written by Innocent Fedorovich in 1901. The following year, the work "Melanippe – Philosopher" was followed by the play "King Ixion". In 1906, the symbolist poet wrote the play Laodamia, but the work of Famira – Kafared was published after the poet's death, in 1913.
In all of his works, Innokenty Annensky, whose work is diverse and interesting, tried to adhere to impressionism. Everything that he saw around, the poet tried to describe the real, the way he saw and remembered everything.
Translation activities
Innokenty Annensky, whose poems are mysterious and mysterious, was engaged in translation. So, he translated the famous tragedies of Euripides, as well as poems of such foreign poets as Johann Goethe, Christian Hein, Horace, Hans Muller, and others.
Personal life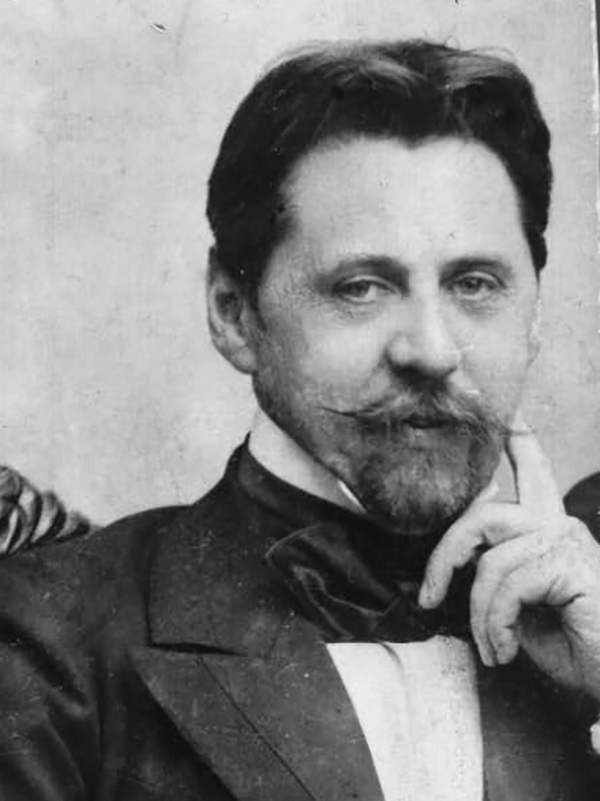 About the personal life of the famous poet little is known. Contemporaries described him as a gentle and kind person. But these traits did not help him, but only interfered. By his kindness, he lost the beautiful place of the director of the gymnasium in Tsarskoe Selo. Never did the poet talk about his personal life in his works.
But it is known that in the second year of university he met Nadezhda Valentinovna. She was already a widow, and older than the poet. But this did not prevent lovers soon marry. It is known that at that time Nadezhda was already full 36 years old, she came from a noble class. In this marriage, a son was born Valentine.
Death of poet
From early childhood, the poet's health was poor. But he died unexpectedly. It happened in December 1909, when he climbed the stairs. On one of the stairs of the Tsarskoye Selo station, he became ill.
The poet died quickly.Doctors have determined the death of a heart attack. He turned at that time 54 years old.
Interesting Facts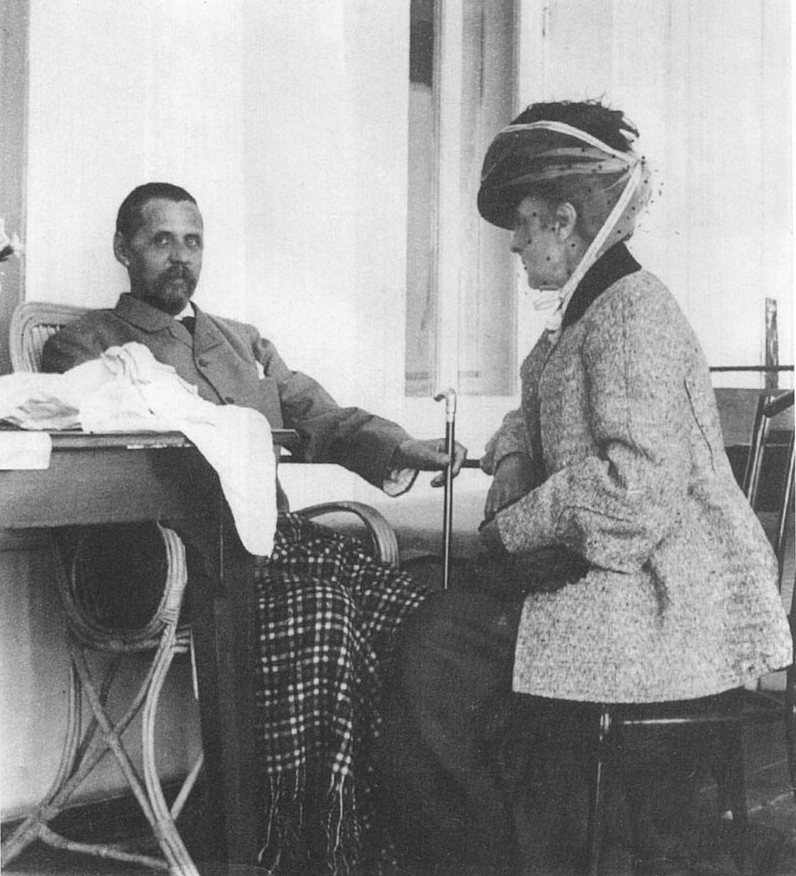 It is known that Annensky's wife loved to arrange dinners and often invited her friends to visit. Innokentiy Fedorovich was usually always in a bad mood at such moments, as he loved solitude and avoided people.
His works the symbolist poet began to print late. When his first collection of poems came out of print, Annensky was already 48 years old. But he did not aspire to fame and popularity, so he printed his works under the pseudonym "Nick."
The first readers in the early childhood of the poet were his sisters, who found a notebook with his first poems and began to laugh and tease Innokentiy. After that, the boy tried to hide his drafts in such a secluded place so that no one could find them. After the jokes with which his sisters generously donated, he was afraid to show his first poetic works to anyone else.
It was this story with the sisters that led to the fact that the last collection of his poems, which was published after the death of the poet, is called "Cypress casket". It is known that Innocent Fedorovich had a beautiful casket made of cypress wood.In it, he kept all his drafts and notebooks, where he wrote down his poems.
Related news
Innokenty Annensky: photo, biography, personal life, poetry and interesting facts image, picture, imagery