How to use Wi-Fi: useful tips
One of the most common questions when connecting to the global web is: "How to use Wi-Fi?" This is the most commonly used data transfer standard for today. It can be found both on desktops and on tablets, smartphones, laptops. Depending on the operating system and hardware implementation, the method of connecting to such a network varies significantly. Therefore, how to use Wi-Fi, more correctly will bind to a group of devices. For laptops and stationary system units, the algorithm is one, and for tablets and smartphones - another.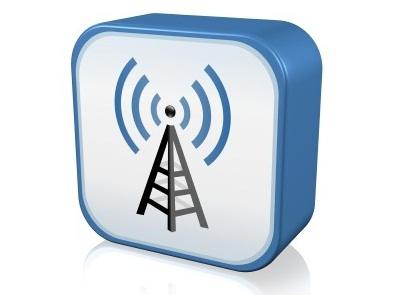 What is Wi-Fi?
Before using Wi-Fi, find out what it is. This term hides the most common data transfer standard. It has a number of advantages. Among them are:
Lack of wires.
Maximum mobility in range.
Ability to install in most mobile and stationary computing devices.
Among the minuses can be identified:
It has several different modifications, which in most cases are compatible with each other. Also today, several
Security options, the best of which is WPA2. Its most difficult to crack.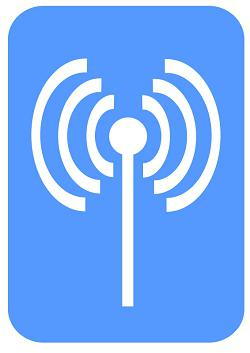 On a smartphone or tablet
Now let's look at how to use Wi Fi on the most popular mobile gadgets: smartphones and tablets. To do this, turn on the device. After downloading it, go to the address: "Applications / Settings / Wireless / Wi-Fi Settings." At the bottom of the screen will be a list of available networks. Choose the one we need. If it is password protected, a window will appear to enter it. Then the device automatically connects, after which you can launch a browser to work on the Internet. You can then use the accelerated connection. To do this, open the drop-down menu on the main screen. In the upper part there will be a characteristic set of buttons, among which there is also a Wi-Fi activation button. When it is pressed, the wireless network will turn off. When you press it again, it is re-activated and you will be able to visit the pages on the global web.The same connection is configured on the tablet.
On a laptop or desktop PC
On a PC running Windows, the algorithm for how to use Wi-Fi is very similar. On the taskbar in the lower right corner is the icon of wireless networks. We make a click on it once with the right button of the manipulator. A list opens in which you need to select the required connection. If the network is password protected, a window will appear in which you will need to enter it. Next, a slight amount of time is needed to get the network address. After this procedure is completed, you can launch a browser and browse sites on the Internet.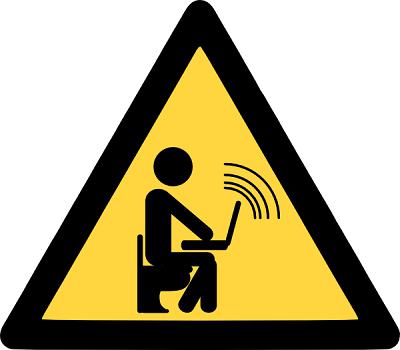 Conclusion
This article was considered a wireless information transmission technology at a distance - Wi-Fi. How to use, customize it, visit pages on the Internet? These are the most common questions that arise while working with her. It was to them that answers were given here.
Related news
How to use Wi-Fi: useful tips image, picture, imagery