How to cook rice for various dishes
A bit of history
Rice is an extraordinarily valuable and nutritious product from which various dishes are prepared in virtually all cuisines of the world. They cultivated this plant about 9 thousand years ago. In our country, rice appeared at the end of the 19th century, it was called "Saracen grain", later this name turned into "Sorochino millet". From this product is prepared porridge, pilaf, tortillas, butter, alcoholic beverages, sweets and much more. Straw remaining after harvesting does not disappear either, but is used to make paper and various woven goods.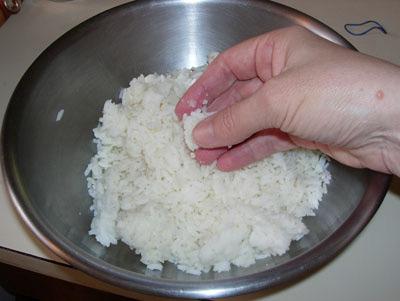 How to cook rice
This is not so simple. First, as mentioned earlier, hundreds of different dishes can be made from this grain, and for each rice is cooked differently. Secondly, there are many types of rice: wild, brown, round, steamed, etc. And each has its own nuances in cooking. So, how to cook rice for different dishes and what types of this product to use? Let's try to figure it out together.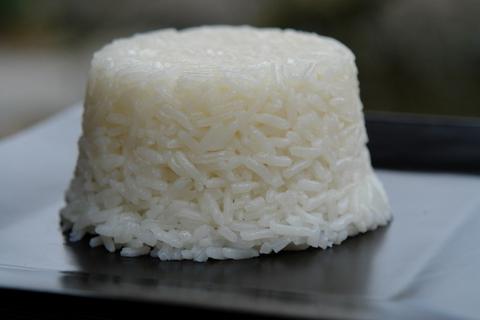 How to cook rice for sushi
One of the most popular dishes of Japanese cuisine is very fond of the inhabitants of our country. Sushi is cooked in large restaurants, small cafes and, more recently, more often at home, in its kitchen. Fortunately, all the ingredients for this dish can be found in almost any store: Nuri sheets, pickled ginger, salmon, soy sauce, etc. It remains to choose rice: buy small, hard and round, best of all Japanese or Egyptian, but they are quite expensive : 130-200 p. per kilo. Therefore, for the economy version, you can take the usual Chinese. Tip: never boil a mixture of two or more types of grain, they have different gluten, and their readiness stages will be different! Cook rice: wash it at least 7-10 times, pour in water at a ratio of 1: 1.2 (croup-liquid), bring to a boil, reduce the heat and wait another 20 minutes. Do not remove the cover!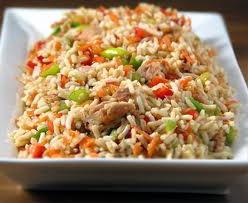 How to cook rice for salad
After cooking the grits should remain crumbly, even a little dry. Rice need to choose long grain or steamed. Wash the croup until the water is completely transparent. The proportions of liquid and rice for cooking 1: 1. Fill the croup with water, bring to a boil, wait 2-3 minutes. and remove the pan from the heat without removing the lid.Rice will come in 15 minutes.
How to cook rice for pilaf
There are many options for cooking this dish. Some recommend taking only steamed, long grain rice - so pilaf will turn out crumbly. Others retort that the processed and ground groats kill the taste of this dish, and advise you to take Uzbek or Tajik grain. The fact is that plov and various variations on its subject are found in many cuisines of the world. And, accordingly, cereals and ways to cook it in each locality are their own. Therefore, when cooking rice for pilaf, rely on your national roots and family traditions. Another option is to experiment a little, try to prepare the dish first from one sort of cereal, then from another, etc. So you are guaranteed to get your perfect recipe.
So, we figured out how to cook rice for the three most popular dishes on the Russian table. So cook, taste and enjoy the taste!
Related news
How to cook rice for various dishes image, picture, imagery