Hookah business plan with calculations
Hookah is a profitable and popular format of the institution. So far they are not very many. That is why many people who have long thought about opening their own businesses, decide to open a hookah. But it is not so easy. Not everyone will suit this option. To successfully translate it into reality, you need money and a sensible hookah business plan. But first things first.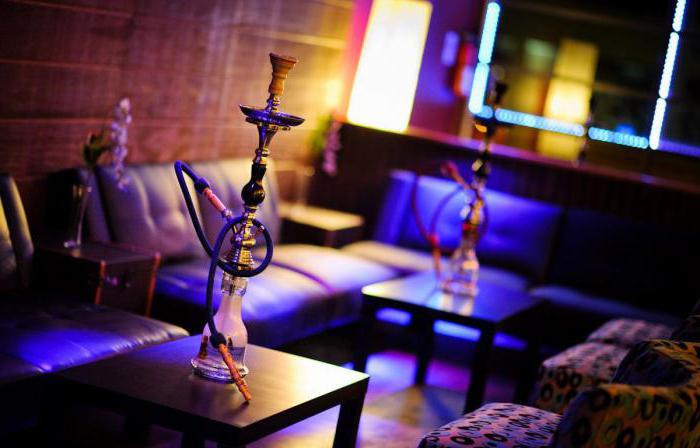 Attachments
First of all, it is necessary to determine the amount that you need to invest in your business. It is not small, but not astronomical, if we make allowances for the fact that if successful, everything will pay off. So, here are some investments required for the average hookah:
Professional air handling unit with installation and commissioning - 350 000 r.
20 leather sofas (they are more practical than fabric ones, as they are easier to clean) - about 200,000 r.
25 hookahs (with a margin - some companies order several at once) with accessories - 100,000 r.
10 tables - 40 000 p.
2 TVs - 20 000 p.
Computer or laptop for order processing and reporting - 40 000 r.
Acoustic system - 30 000 p.
Decoration elements - 30 000 r.
Plumbing - 20 000 p.
Light equipment - 20 000 p.
Bar and chairs - 35 000 p.
Equipment for a small kitchen - 300 000 r.
Cash register - 10 000 r.
Total - 1 195 000 p. And this is not all that will require costs. You also need to take into account the need to rent / buy a room in a good passable place, make repairs, pay masters for equipping a bathroom with a kitchen. And this is only the beginning.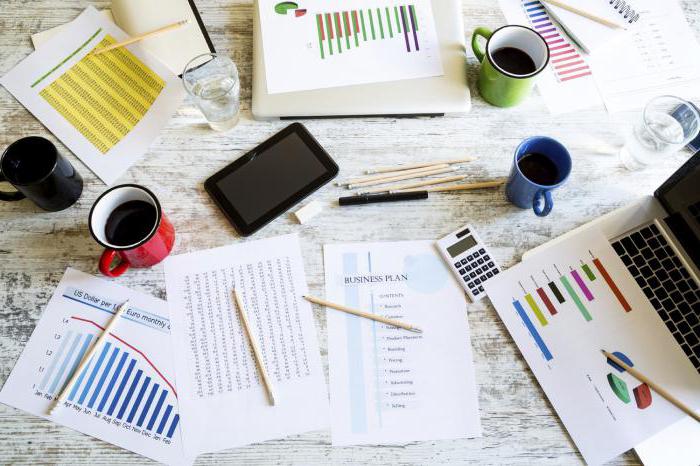 About design and documentation
Suppose a person decided to open a hookah, and the business plan has already begun to be made. In this case, he needs to bother with the issue of licensing. To open such an institution, it is necessary to start a PI or a company. During registration, you will need to specify the following OKVED codes:
90.04.3 (for club-type institutions);
56.10, 56.10.1 and 56.30 (restaurants and bars);
92.72 (activities for the organization of recreation and entertainment).
After registration of the IP will need to notify the start of its activities Rospotrebnadzor. No license for hookah issue is not necessary. But in such establishments one can never do without alcohol, but for its implementation such a document is needed. Buying a license for retail sales will cost 65 000 r. It operates for one year.Documents for its receipt must be submitted to the Federal Service Rosalkogolregulirovaniya, and here's what you need to submit:
Certificate of state registration of the register.
TIN
The lease / purchase agreement for the property in which the hookah room is organized.
Floor plan.
Fire alarm installation and maintenance contract.
Registration of the cash register.
Conclusion of representatives of the Consumer Rights Surveillance Service
All these important nuances must be included in the hookah business plan. Without taking them into account, problems with the law will begin, and the case that did not have time to turn around will be closed.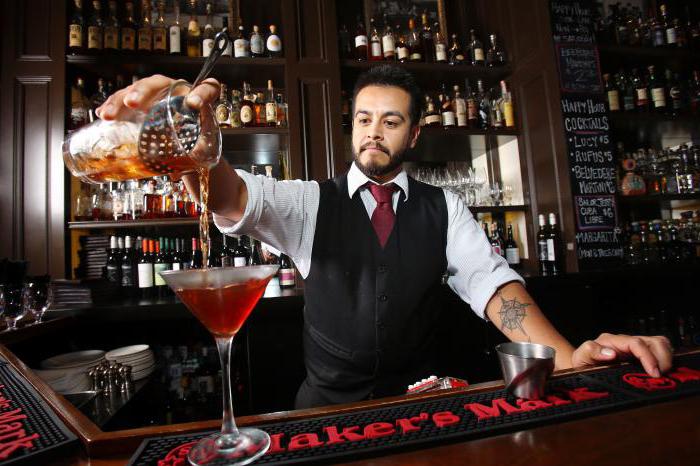 Consumables
When compiling a hookah business plan, it is necessary to take into account further expenses that will be regular. This is, of course, the purchase of "consumables" - tobacco, coal and liquids for the flask. All this will require monthly expenses, of course, pay off.
Now a 50-gram pack of the simplest flavored tobacco costs 65 rubles. It is enough for two large hookahs. But in good hookah masters knead tobacco on their own from expensive ingredients, 100 grams of which can cost 300, 400, 800 rubles, etc.But the quality of the goods can not be saved. Since it depends on how much the customers like the hookah, whether they will come again.
Quality Cuban coconut coal will also have to buy regularly. But it costs much less than tobacco: 200 rubles for a pack, in which there are about 100 cubes. And for one big hookah it usually takes three.
The most expensive cost of liquid. The volume of the hookah flask is usually 1-1.5 liters. It is filled for about 2/3. What exactly? Water, milk, absinthe, wine, fruit / citrus juice and tea. These can be said to be classic options. And all the liquids used, except water, are not cheap. With alcohol, of course, easier. Half a liter of wine or absinthe will never be poured into the flask, otherwise the client will "smoke alcohol". Everything is diluted with juices or water. But in any case, the costs will be.
Total monthly expenses for hookah materials, products for the kitchen (simple menu) and drinks for the bar (without elite items) will be 100 000 r.
Savings and income
Each person, drawing up a business plan for a hookah with calculations, will understand that this is a truly expensive idea. It is logical that there will be questions about whether it is possible to save when organizing such a business.
Actually it is real.You can save on the purchase of hookah materials, products and alcohol, even without compromising their quality. How? It is very simple to find good reliable suppliers and to cooperate with them. They sell their goods at wholesale prices, which are at least 1.5-2 times lower than retail prices.
In this case, the institution will sell purchased at much higher prices. A glass of wine can cost as much in it as is usually indicated on the price tag in an alcohol bottle for a bottle. The most important thing is that people visiting such establishments have long been accustomed to margins. And a high level of customer loyalty allows owners to set the appropriate prices.
The same applies to hookahs. An ordinary one made on water costs about 400 rubles in establishments. This price pays back costs and gives a small profit.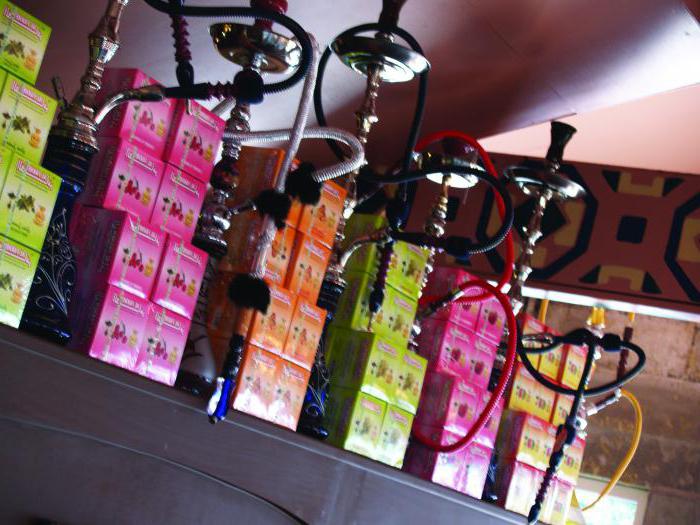 Advertising
Before proceeding to the illustrative examples of the calculations, it is necessary to talk about it. Advertising will be required for every entrepreneur who has thought about how to open a hookah. A business plan should also include the cost of it.
The need for advertising is obvious. The institution opens in order to be visited by clients.But how do they find out about the new hookah? A certain percentage, of course, will come from the street. People will walk around the city, they will notice an intriguing sign (they will have to take care of it and the appearance of the establishment), and will want to go inside.
But customers from the street will not be enough. Advertising on social networks will be required. Why there? Because hookahs are visited by people of that age segment, who actively use them.
And advertising in social networks can be diverse. Recommendation from a well-known blogger on YouTube, a paid entry in a popular community, newsletter from a search engine, etc. The most important thing is to take into account geolocation. If the hookah is in Sochi, then advertising should be given in those communities (and other portals) whose target audience are residents of this city, and not Yekaterinburg, Kazan, Omsk, etc.
It is important to take into account one more thing, making up advertising. She should not just tell the person about the opening of the new institution. Advertising must make him want to go there! And here there are few colorful descriptions and vivid photos of the hookah ambient atmosphere. It is necessary to attract the client by share or special offer.For example: "When ordering a hookah and a teapot with tea - a small pizza as a gift!" Or: "Call the code word" NEW "to the waiter and get a 15% discount on the hookah!"
Also, as an option, intriguing catchy ads on billboards. And the distribution of flyers by promoters on the street - in those places that are relatively close to the hookah room itself.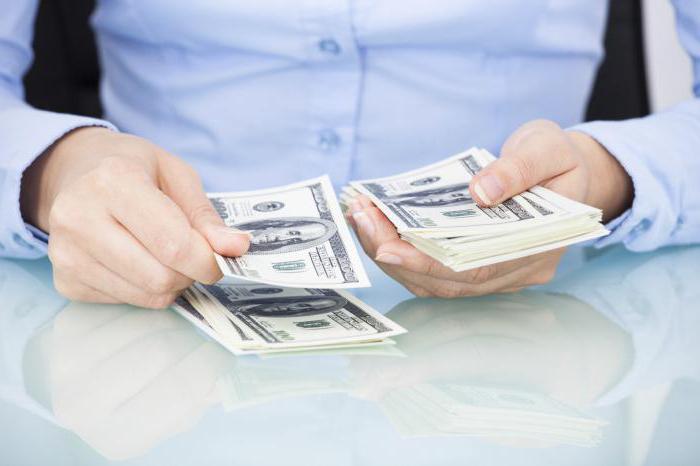 First year after opening
Compiling a detailed business plan for a hookah with calculations, the entrepreneur is obliged to pay particular attention to the calculation of his future profits.
For example, in the amount of all investments amounted to 1,550,000 rubles. How to calculate profits in advance? First you need to open up. Preliminary calculations regarding the growing popularity of the institution may give the businessman some idea of ​​the payback of his business, but they will not be real. Reality will come along with the first customers.
For example, for the first week after opening, the revenue will be 55 000 r. This is about 7,850 rubles a day. With an average check for 700 p., It turns out 11 customers. If in the following weeks things will be the same, then for a month the profit will be 220 000 r.
Then, with a good deal, the recognition of the institution will begin to grow. Profit - respectively.In order not to complicate the calculations taking into account such a nuance as seasonality, it is worth taking as an example the average indicator - 35 000 r. For example, every month the profit will increase by exactly this amount. It turns out that the income from the first year after the opening will be 2 970 000 rubles.
Deductions
This amount, of course, "clean" is not. If the entrepreneur does not need to make purchases for the first 2 months, then in the following months you cannot do without them. Plus utility bills for electricity and water. Taking them into account, even if in the first year the monthly purchases do not reach the notorious 100,000 rubles, but make up half, the "minus" from the proceeds will still go 1,000,000 rubles.
We must not forget about the salary of employees. In a medium-sized establishment, there are usually two waiters, one hookah-keeper, a cook, a bartender, and one who is responsible for cleanliness (washing dishes, a kitchen, a bar, a bathroom, and the establishment itself). Most often, the entrepreneur undertakes one role for the sake of economy. Since he and so, to control the process, first you have to be in the institution. But even if we exclude one position, then salaries will still leave 80,000 rubles a month.
Also, do not forget about paying taxes. Even choosing a simplified system, you will have to deduct 6% of the profits. In this case, the amount will be 178,200 p.
Total costs for the first year will amount to 2 138 200 p. If you subtract this amount from the previously indicated profit, then 831,800 rubles will remain. But this profit is not considered. From this amount you need to subtract the amount of funds initially invested in the project. That is, 1,550,000 p. Total it turns out-718 000 rubles. It turns out that there is no net profit. But this is absolutely normal. Moreover, very close to payback. It is extremely rare for individuals who have organized such an uneasy affair to go into a plus in the first year. Any sensible entrepreneur at the stage when even the hookah business plan was not created was aware of such results. The new institution will have to give time for promotion, and most - stock up on patience and strength.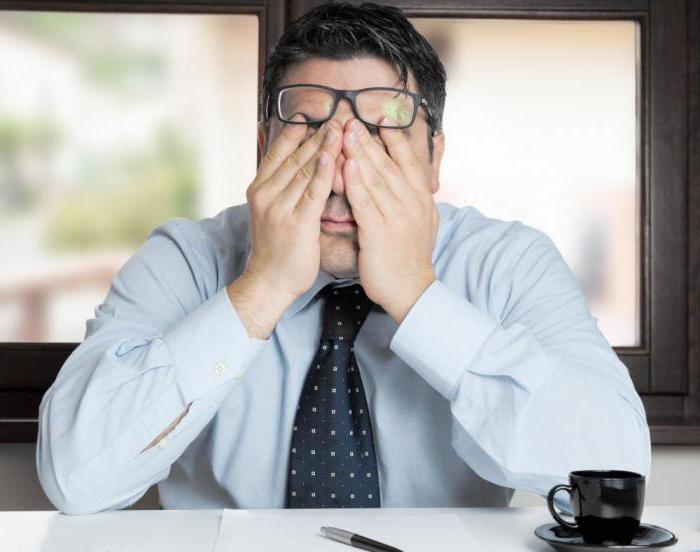 Payback
With such a course of action, which was described above, it will come in the first months of the second year. In general, planning to open a hookah, a business plan must be prepared with a perspective. The best option is 5 years ahead. Such a detailed document with financial calculations is necessary for every businessman.
Here, for example, the second year.No investment in working capital will be needed - only purchases, utility payments, taxes, rent and salary workers.
For example, the profit from the second year begins to increase not by 35,000 rubles a month, but by 50,000 p. Again, this is an average, without a seasonal factor. For the year, the profit should be 8,930,000 p. Here is a simple example with calculations of a hookah business plan.
But that's not all. Once the income increases, then the influx of customers, too. And if more people visit the institution, then it is necessary to spend larger amounts on purchases and all the previously listed nuances. And the tax on such profits will increase from the notorious 178,200 rubles to 535,800 p. And, most likely, you will need to hire one more waiter and hookahman, which will increase salary costs from 960,000 rubles a year to 1,440,000 rubles.
As the appetites of the clientele increase, so will the purchases be made in larger amounts. And monthly they will go 200 000 p. This amendment will also have to make a hookah business plan from scratch.
What about profits? It can be calculated. The following expenses for 12 months should be deducted from the annual revenue of 8,930,000 rubles:
Taxes - 535 800 p.
Salaries 1 400 000 r.
Purchases 2,400,000 p.
Utility + rent - 720 000 p.
"Debt" for the lack of payback since last year - 718 000 p.
Yes, the sums are rather big. But with their deduction the net annual profit of the entrepreneur will be 3 156 200 rubles. And this is about 263,000 a month, which is not bad at all.
Risks and guarantees
They are very important to consider when making a business plan for hookah. The sample in this case is simple. The businessman determines the name of the risk, and notes the approximate probability of its occurrence, + the severity of the consequences and measures for prevention. It might look like this:
Risk

Probability of occurrence

Severity

Prevention measures

Lack of staff

Average

Average

Training + internship + favorable conditions and salary

Increased competition

Average

Average

Discounts + more pleasant prices than those of competitors + variety of assortment + interactive through social networks

Low profitability

Low

High

The same as in the previous paragraph, + active promotional activities
Points, of course, much more. A carefully crafted ready-made hookah business plan contains dozens of items.And the risks with guarantees must be included in it. In this way, it will be possible to protect yourself and your business from supposedly unforeseen situations that have already been analyzed in advance and obtained a method of solution that was previously analyzed.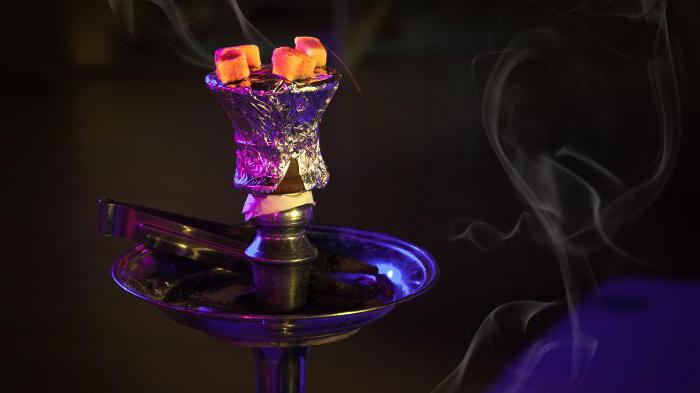 Conclusion
So, the above was briefly considered an approximate business plan for a hookah and a sample with calculations. He made it possible to understand that a medium-sized institution with a kitchen and bar surely pays off in two years. Spending and income amounts are not small. Because they are real. Each educated person, drawing up a hookah business plan in 2017, understands that such a thing requires large investments. With half a million good project will not work, not to mention the profit derived from it.
It is also important to note that this kind of activity is worth starting with some knowledge of economic activity. Above is a simplified example of a hookah business plan - in fact, you will need to create a voluminous document, taking into account all the smallest nuances (details are important for specifying).
Related news
Hookah business plan with calculations image, picture, imagery