Crisis management: the essence and techniques
In times of lurching banking systems and an unstable economy, not only entrepreneurs but also novice managers should understand what crisis management is, to understand its meaning and forms. That is what we will do in this article.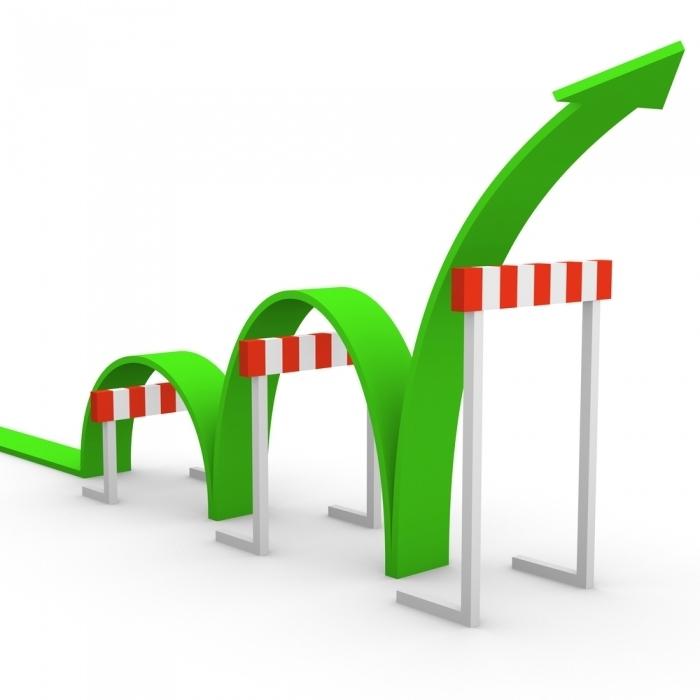 Term content
Crisis management is an activity that involves carrying out procedures aimed at social and economic recovery of the business, creating conditions for overcoming the crisis, as well as management, which foresees the risk of an unfavorable situation and measures to prevent it, as well as to reduce negative trends. By and large, any quality management should create a preliminary groundwork for overcoming negative economic results and be ready for testing. The essence of crisis management is usually guided by the following provisions:
Economic decline can be predicted and be prepared for it.
It can also be relaxed.
An enterprise, even in crisis conditions, can be managed (but only until a certain moment).
Financial depression can be postponed or accelerated to overcome it as soon as possible.
Crisis management places special demands on the manager
in terms of knowledge, skills and experience, as well as a thoughtful, but decisive approach.
Based on the foregoing, it can be summarized that crisis management aims to eliminate and neutralize the causes that created the crisis situation.
Stages of economic decline
Researchers divide the crisis into a series of stages, at each of which it can be identified and prevented.
The first stage. It is usually hidden, but already here there is a decrease in maximum profits and peak efficiency of the enterprise. At this stage of solving problems, crisis management can take the restructuring of the company, changing its strategy and tactics for new growth. However, here you can still get by with less drastic measures: reducing costs, increasing labor productivity, and reducing personnel.
The second stage.Here the unprofitableness of the company is already manifested, and at this stage the crisis management of the enterprise inevitably must resort to its restructuring, changing the strategy of actions.
Third stage. At this stage, the company's reserve funds come to an end. There is no normal budget planning, since all funds are directed to the repayment of rapidly arising debts.
Fourth stage. It is associated with a situation of complete insolvency, which leads to the impossibility of returning the enterprise to normalfunctioning. This stage involves the declaration of bankruptcy.
Crisis management and its effectiveness
The following factors affect the efficiency of management:
Professional quality management.
Leadership skills.
Corporate.
The speed of decision making.
Competent scientific analysis of the economic and social situation.
Flexible management.
Monitoring of crisis situations and analysis of ways out of them.
The quality of corporate programs and strategy.
Related news
Crisis management: the essence and techniques image, picture, imagery