Alushta is a city located on the southern coast of the Crimea peninsula. From the land it is closed by several mountains, but not in a solid array, like Yalta, but by separate peaks. So, in the east is Mount Demerdzhi, in the north of Chatyrdag, and from the west, near the sea, the extinct volcano Castel. Between these mountains the air flows constantly, which bring fresh air and constant winds into the city, therefore it is not stuffy even on the hottest days.
The city arose on the site of the fortress of Aluston, built by the Genoese in the VI century, which for a long time served as a defensive and observation point. The town, formed around the fortress, began to be called Lusta, there was a pier here, and the city had quite a large commercial significance.
After the Crimea was conquered by the Turks, Alushta became a small settlement on the ruins of a fortress and became part of the Sudak Kadylyk.
Alushta received the status of a city and a resort at the beginning of the 20th century, in 1902. This date is considered the moment of birth of the city of Alushta.
Before the war, the Crimean Tatars made up about 70% of the total population of the city.After the war, when the Tatars were deported, the city was greatly deserted, and immigrants from the whole Soviet Union reached here. And it was not the intelligentsia that was driving at all. There are many health resorts that need to be serviced here.
The city is relatively small in size, but the surrounding villages also belong to the Big Alushta. All together it is such a peculiar form of the region of Crimea.
Alley in Seaside Park
Monument to M. Gorky
City Beach
Taken:
unique templates and modules for dle
Sudak is a resort town on the southeastern coast of Crimea on the shores of Sudak Bay with a rather rich history. People appeared here in the Paleolithic period. In i
ZAVODFOTO / History of Russian cities in photos: Crimea in 1989
A set of postcards "Across Crimea" of the publishing house "Radyanska Ukraine" 1989. Simferopol. Square V. I. Lenin. Simferopol. Train Station. Kerch Monument to the heroes Sea dinner at the Templar castle
Peñiscola is best known as the residence of the antipope Benedict XIII, who lived in the 15th century in the castle of the Templars on the seashore near the Spanish Valencia. Now this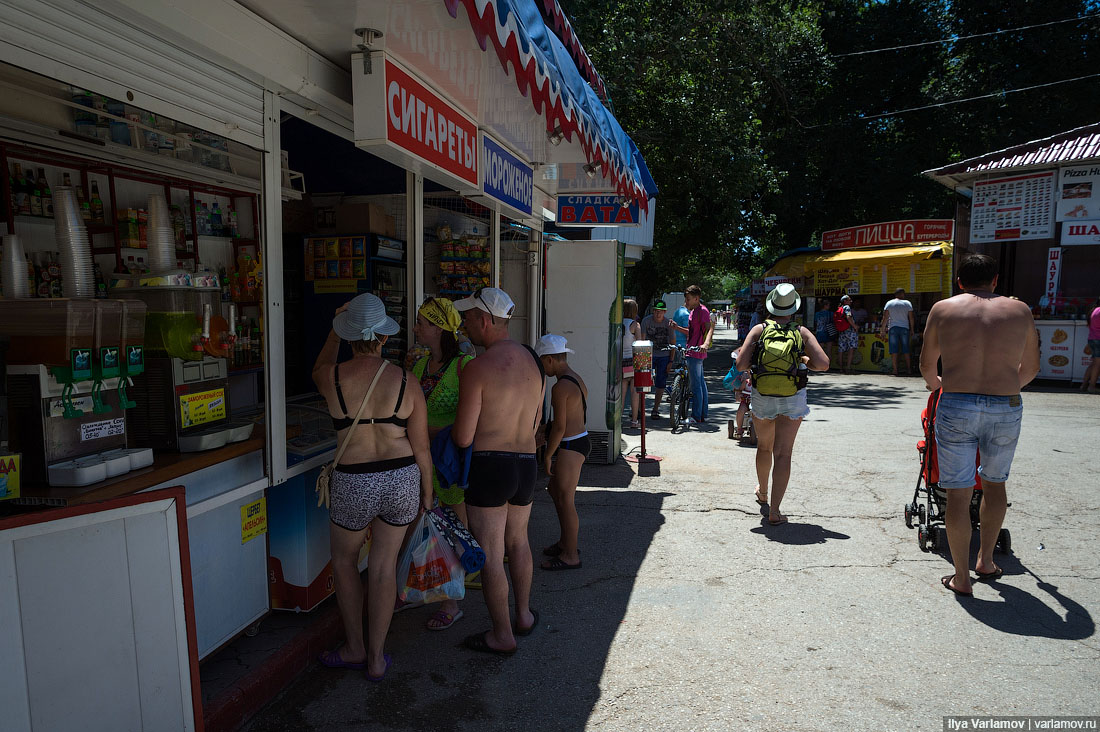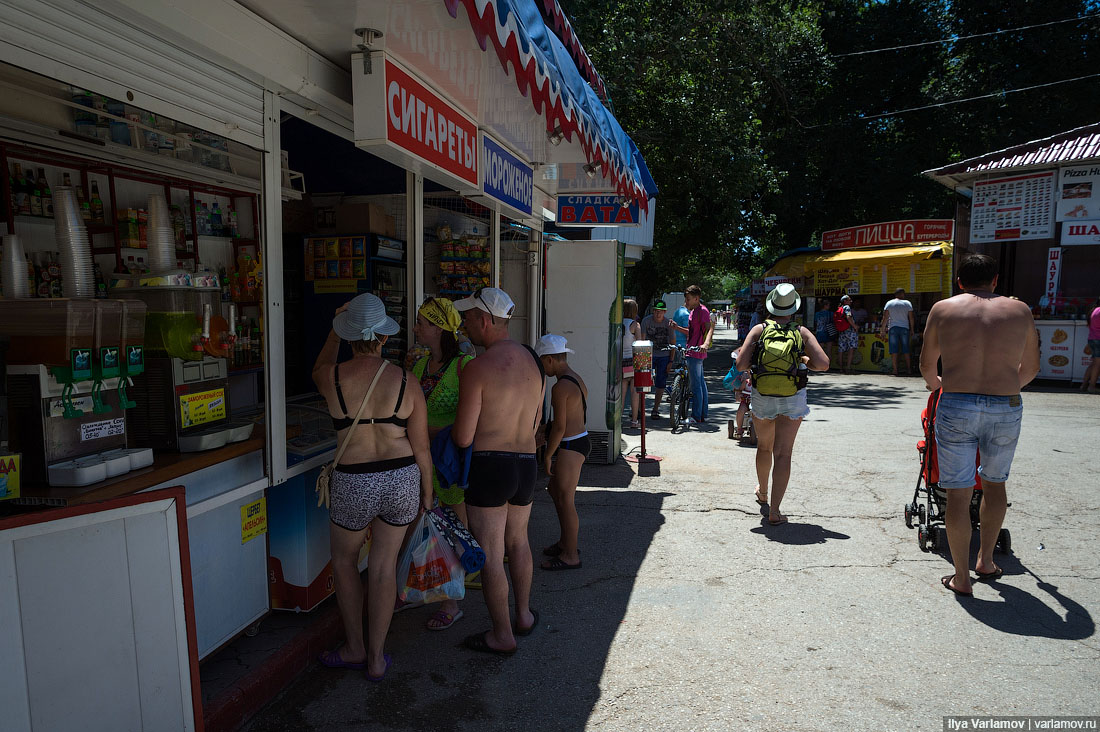 Feodosia, Crimea: a city that was very unlucky
Feodosia is one of the most famous cities of Crimea. The city is ancient, was founded in the VI century BC. er by the Greeks! Like this.It has a rich history, often mentioned in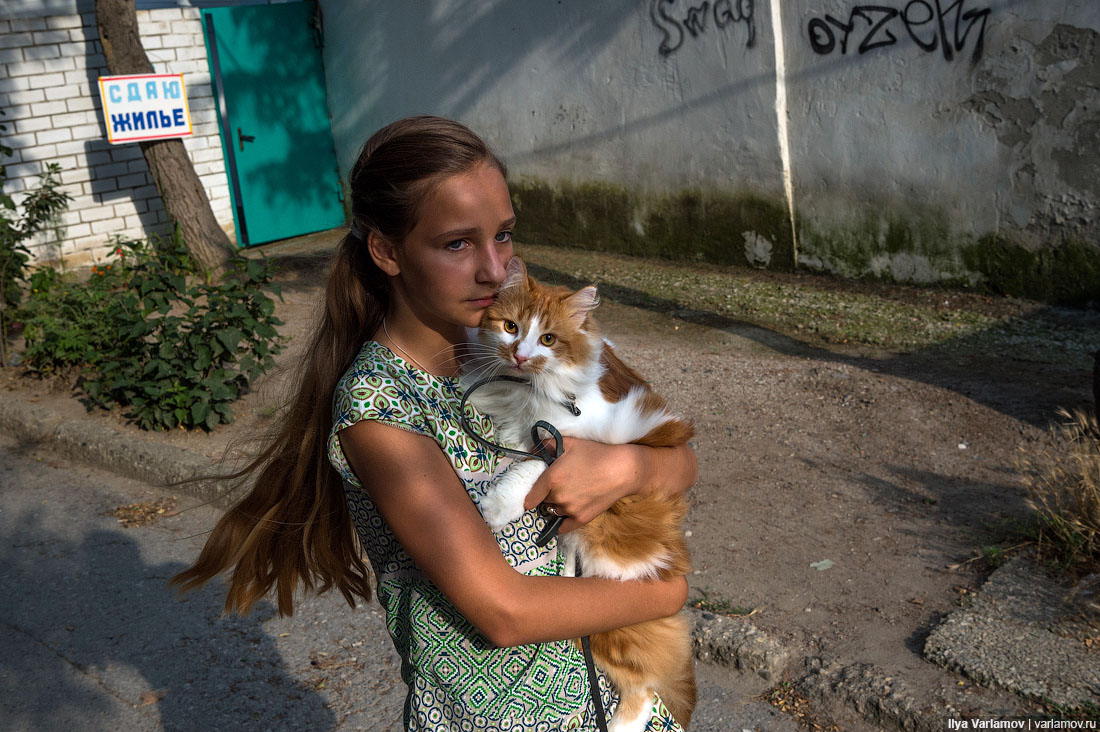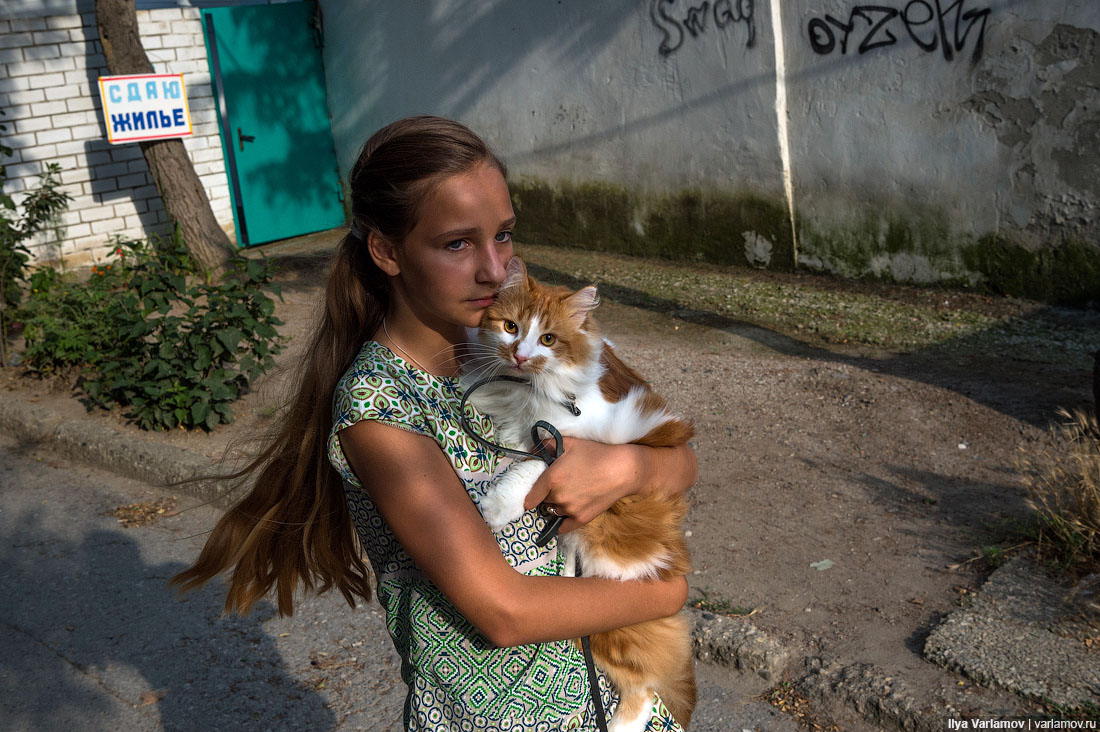 Sudak, Crimea: very good!
Sudak pleasantly surprised! Against the background of other resorts of the southern coast, the city looks very well-groomed, clean and pleasant. In general, enough already to blame the Crimea. Pity him a little.
Related news
Alushta. Part 1 image, picture, imagery